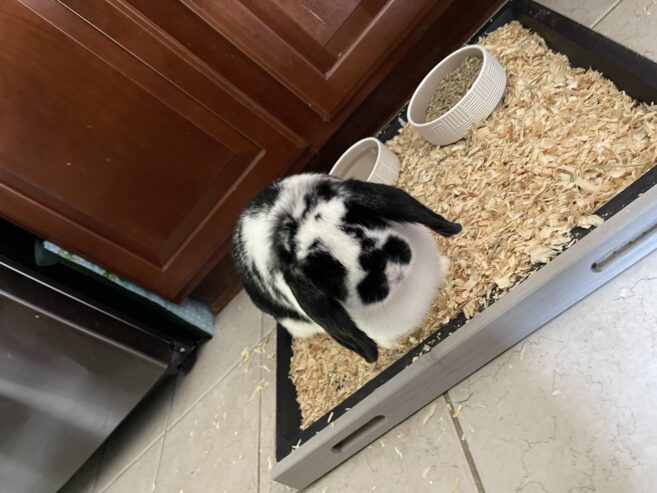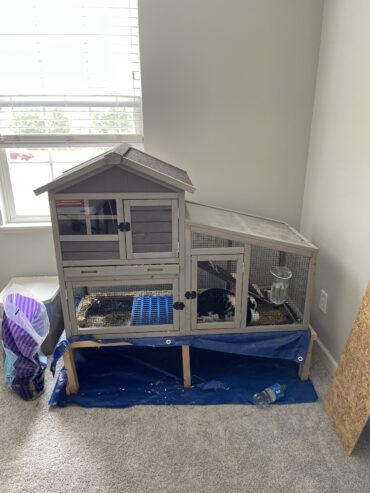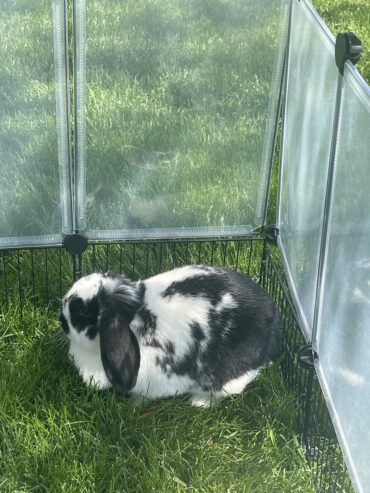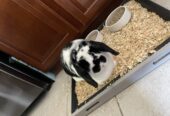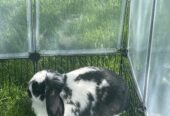 For Sale in Grove City, OH.  Approximately 2-3 year old Senior Doe.  Bought her from a fellow 4 H member who was unsure of exact birth date. She was kept in a garage by former owner but for the past year we have kept her inside. According to previous owner she won ribbons at the fair.
She is very sweet & a non- biter but likes her distance.
Price includes rabbit, hutch, feed, hay, & grooming supplies.  Email: aweiss1207@gmail.com.