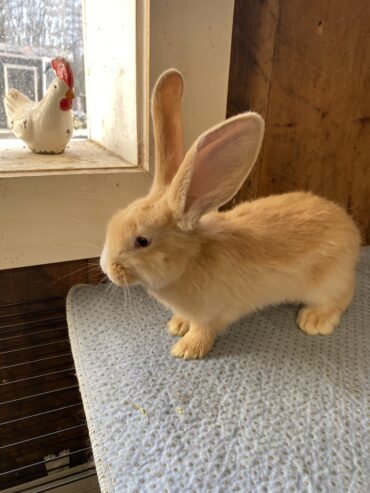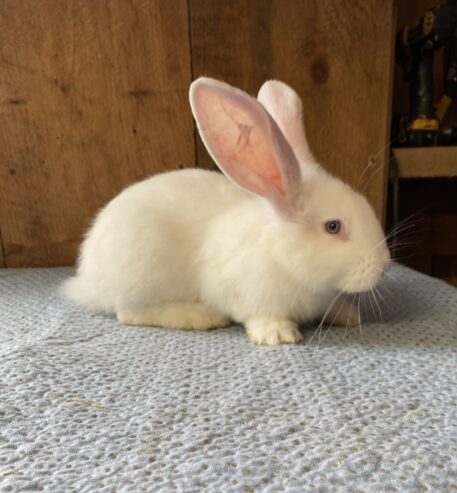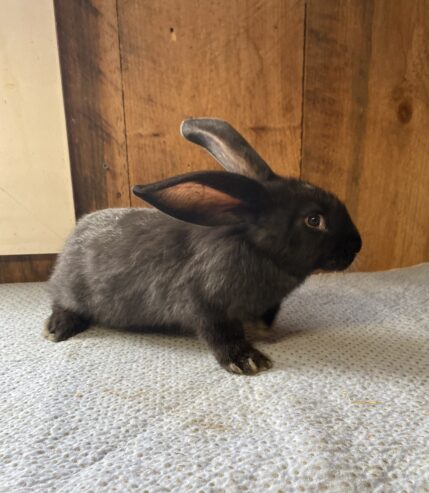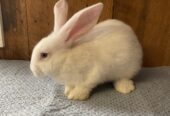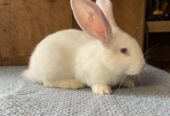 Ready in 2 weeks. Any babies that are in pics/listed are available. I will edit ad as they leave…
Out of Very large imported lines from Belgium! Great natures, easy to house train and very lovable.
Dad is 15lbs at 8 months old. Mom is 16lbs at a year old. Please be aware that Conti's grow right up until they are 2 years old, so these ladies and Gents will be very large and as a result are best suited to puppy pen living rather than regular cages.
Colors available are:
BEW Doe
BEW Doe
BEW Doe
Black Doe
Yellow/White nose Buck
Yellow/White nose Buck
Red Agouti/White nose Buck
Prices:
$250 each as pet. Pet Pairs $450. $350 with pedigree papers & Breeding rights.