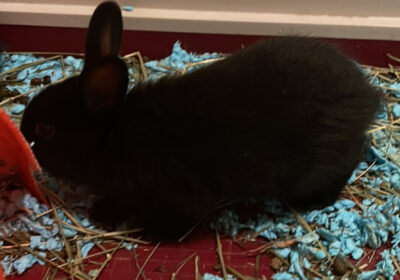 Dutch
4 days ago
shernilajohnjules
Kansas, United States
These babies were born to their mother who is a black Dutch and their father who is a long haired fuzzy.
Dutch
3 weeks ago
kantiurp03
Pennsylvania, United States
I have different aged (like 6 months, 3 months and also less than 3 months) dutch bride rabbit for sale. For more information call at…
Dutch
3 weeks ago
stephanyrodriguez003
California, United States
He is a Boy Rabbit, he loves to get petted, he has very unique black corner ears.