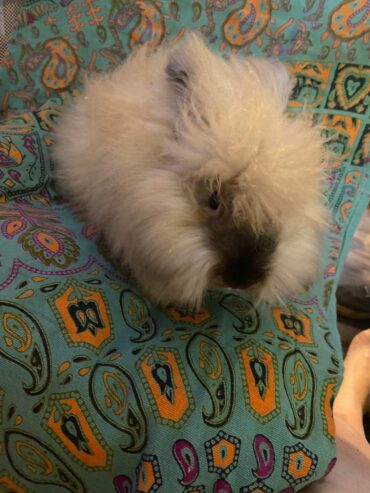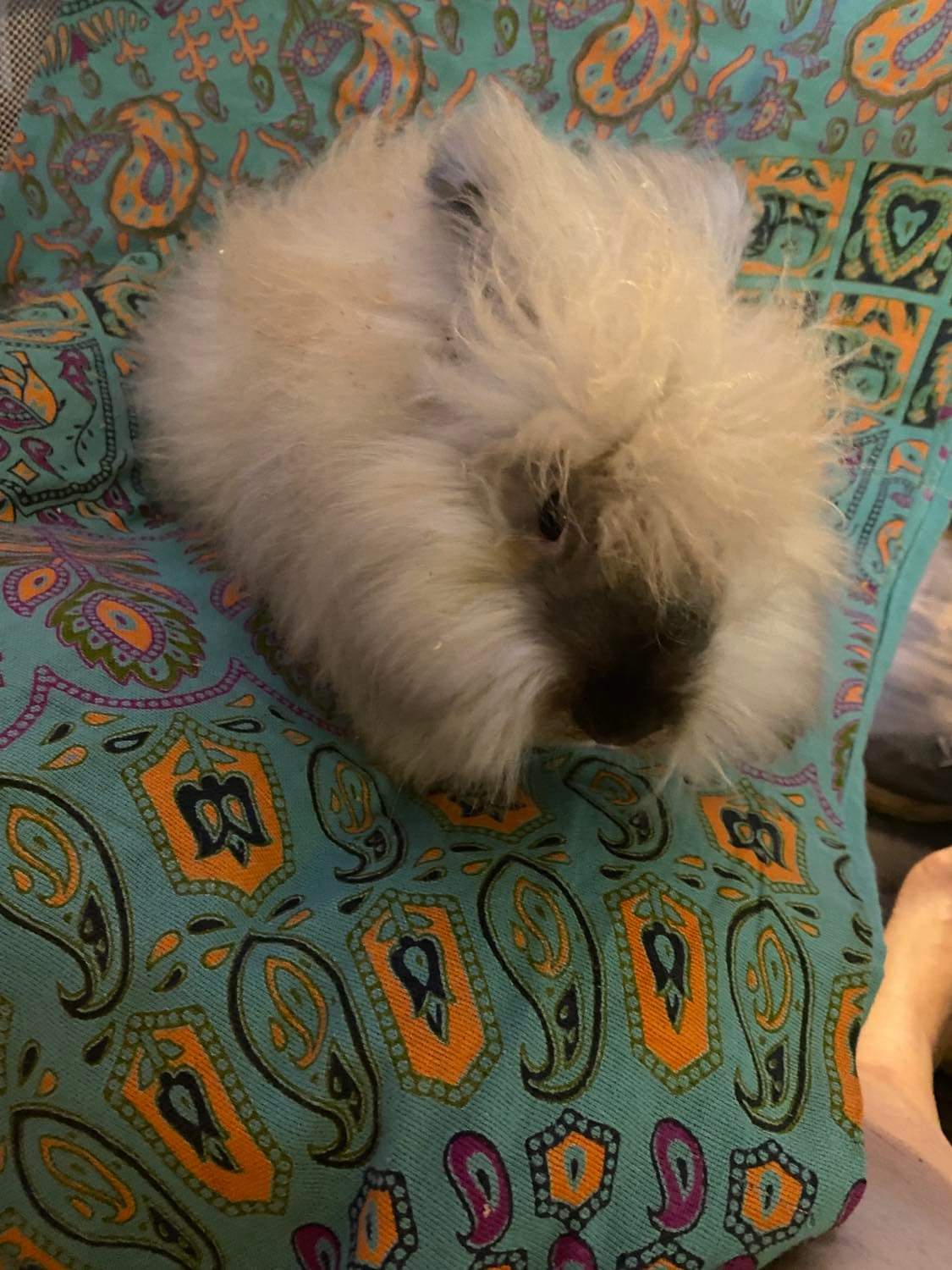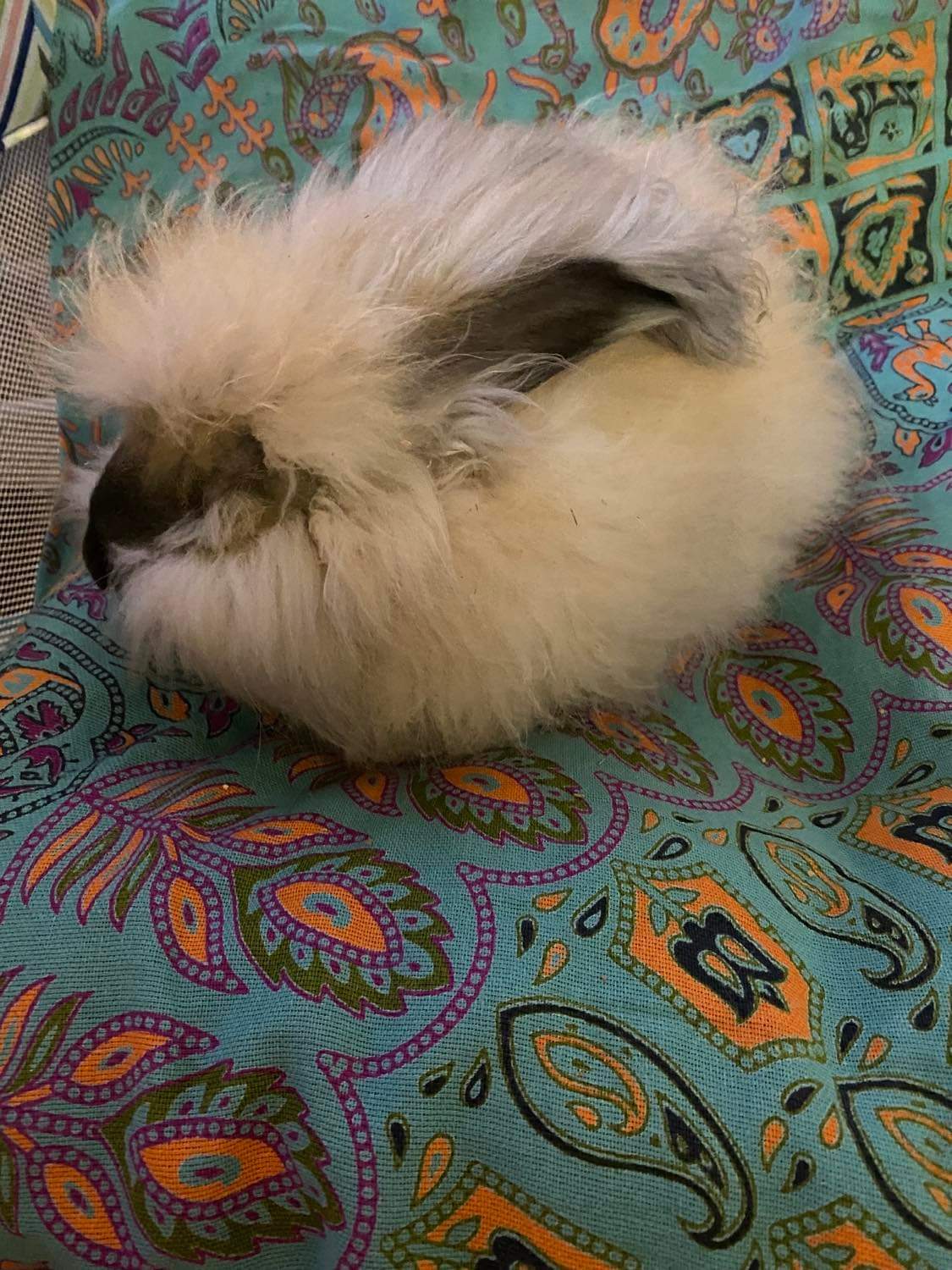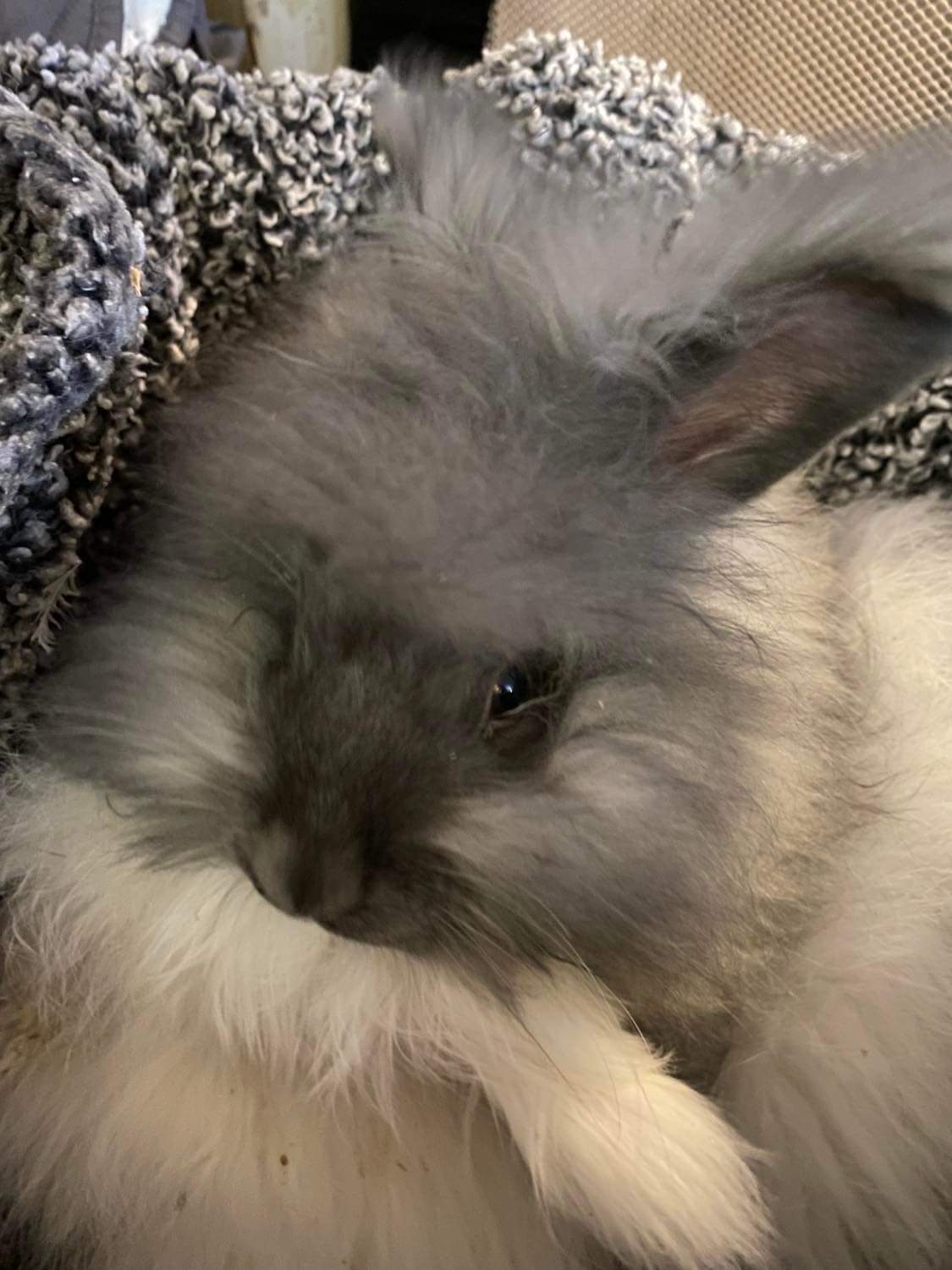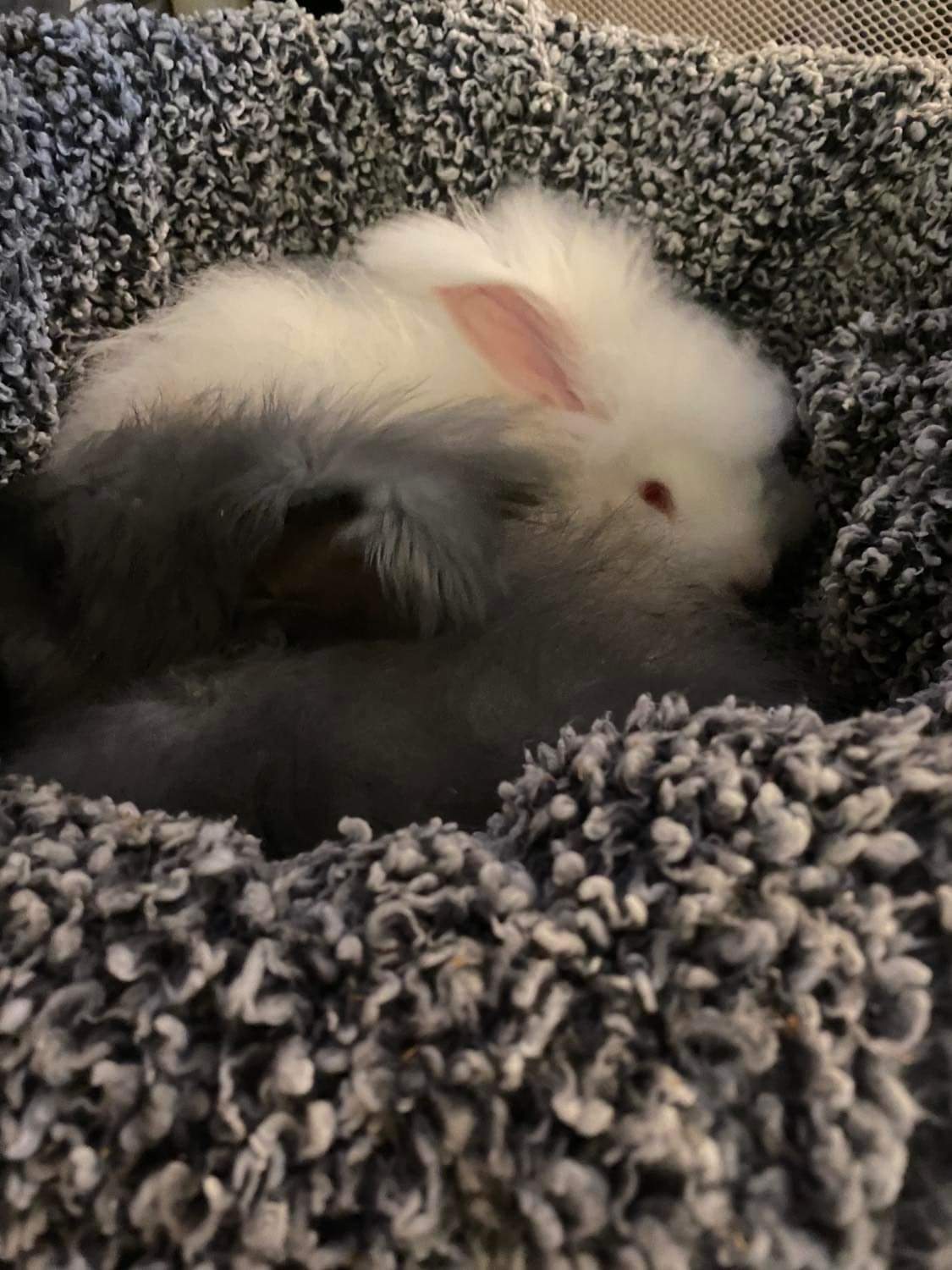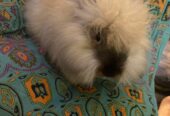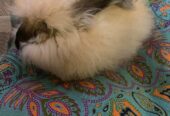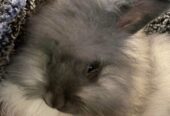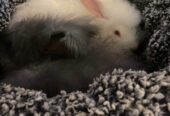 We have 12 Beauties . 6 were born June fifth and six were born July 4th.
They all like to be held AND fed.
We let them out in our backyard when it isn't too hot and they have their own room. Very active and all have great personalities.
These are English Angoras and they are intelligent and friendly. Prized for the quality of their fur by knitters.