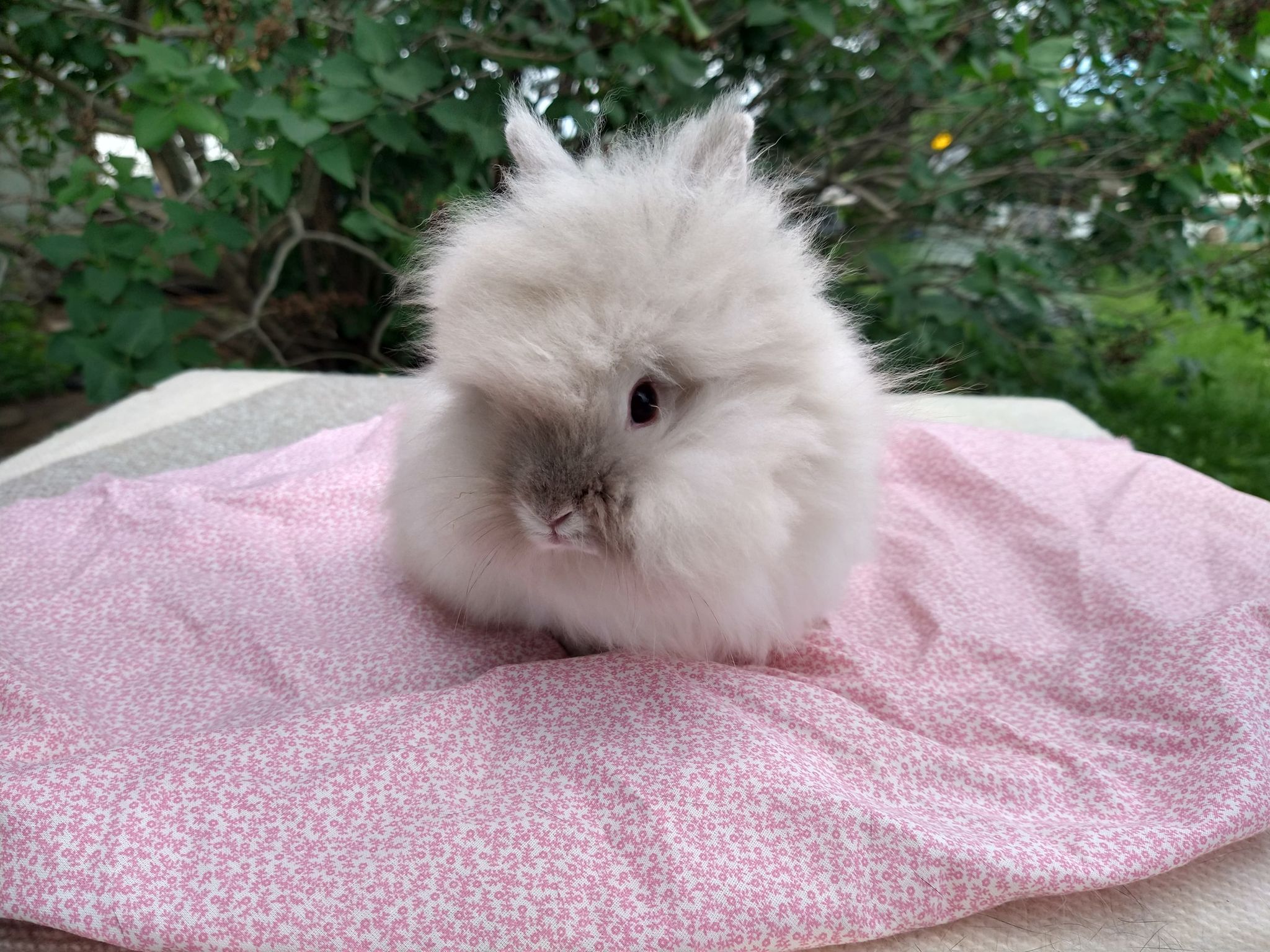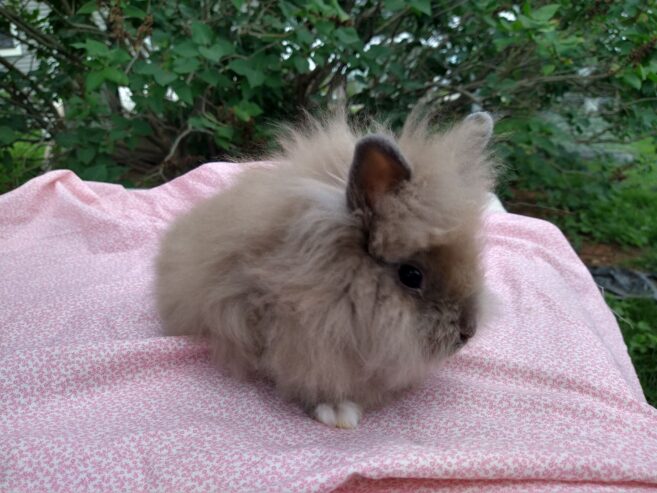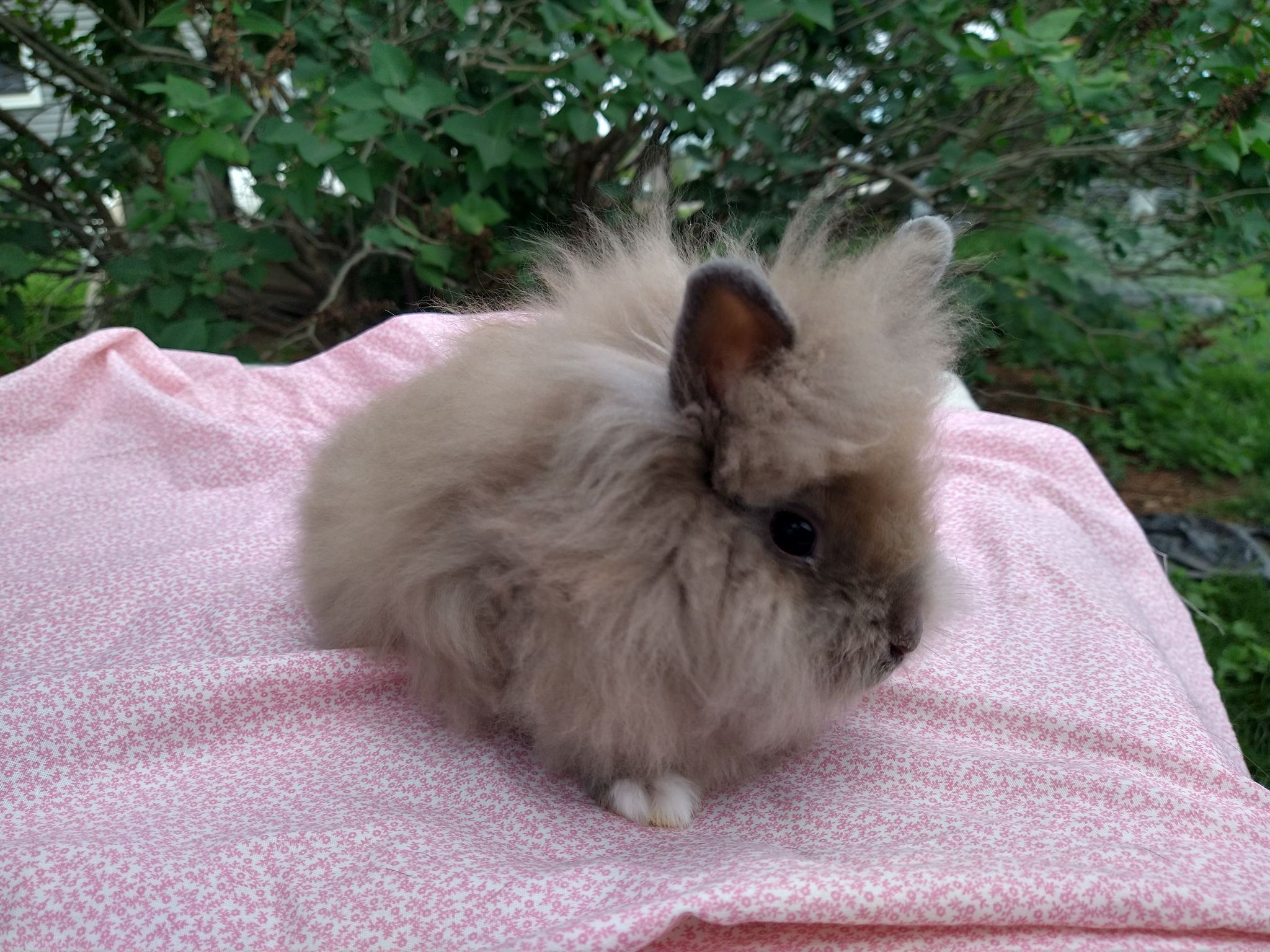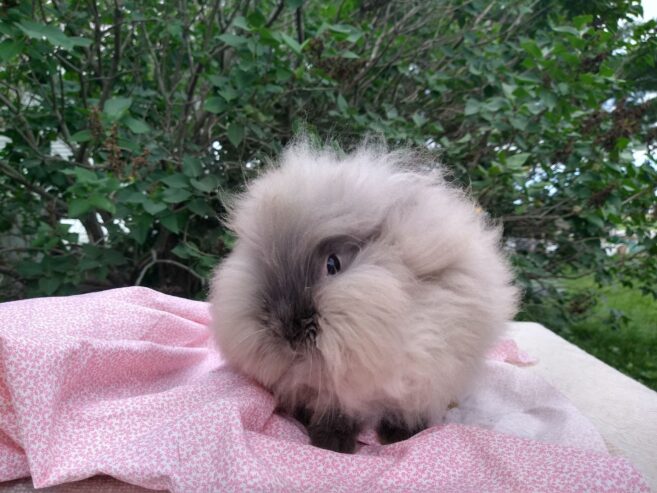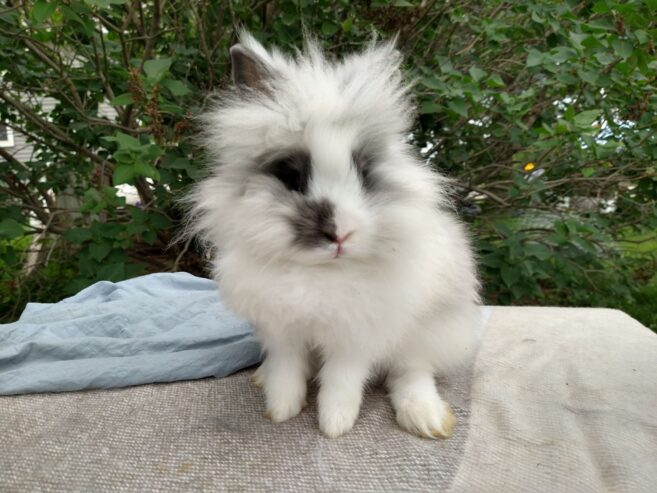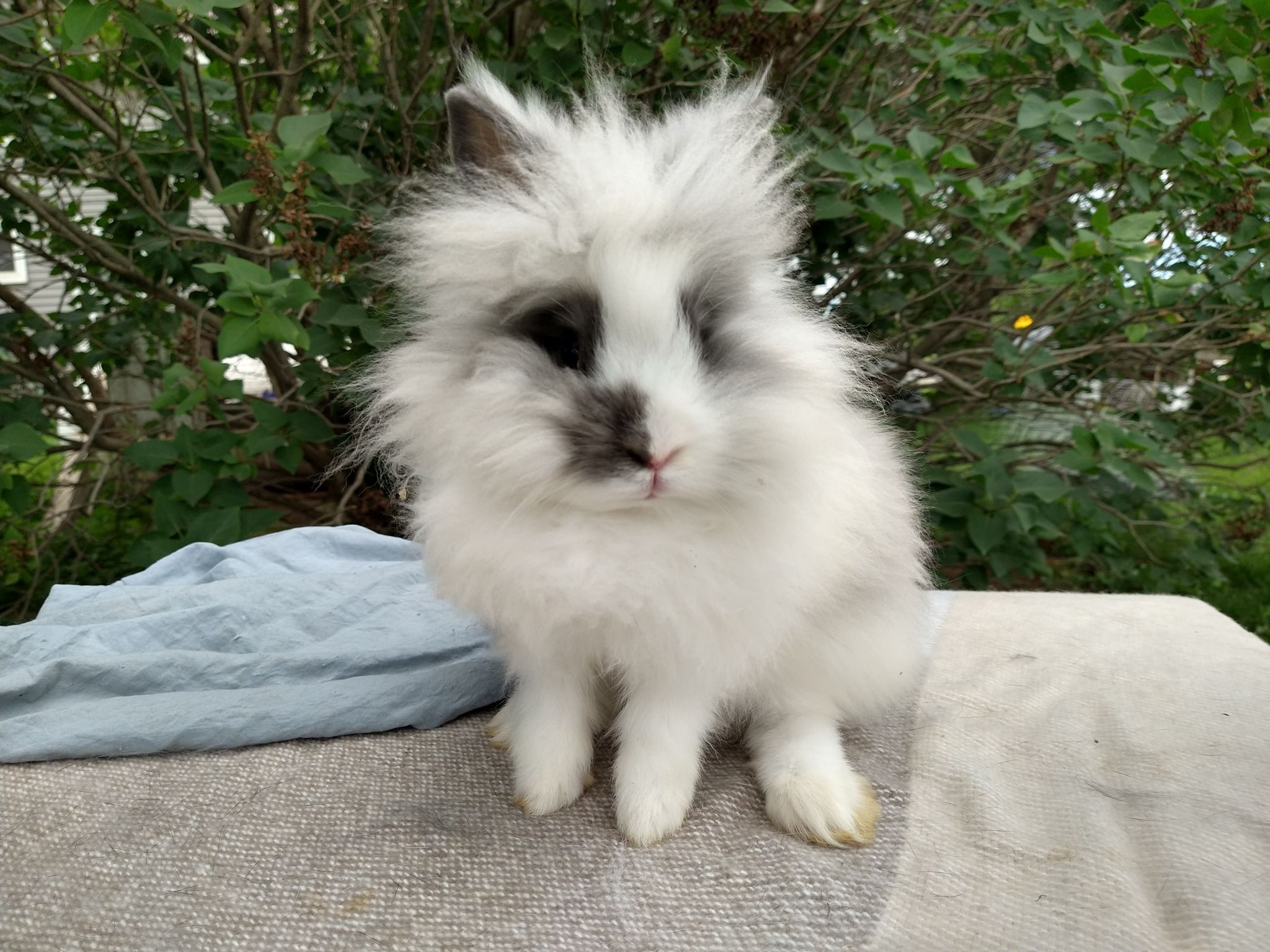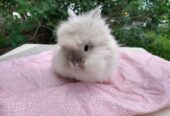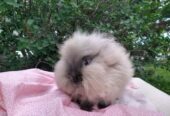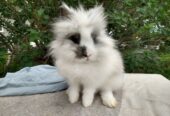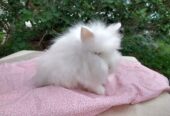 Lionhead rabbits ready to go to new homes now. Purebred rabbits, ask us for showable colors if you want them for 4-H.  2 to 4 lbs adult rabbit weight. Held daily, and totally adorable. These are well socialized bunnies and have been raised in the house most of their lives. They are very tame and enjoy being held and playing with people.
Visit: https://mysticmorels.com/store/product-category/live-animals/rabbits/lion-heads/
or to get more information visit
www.Farm-Store.org
then select "small rabbits" from the menu on top for our most up to date info.
Pictures above are of bunnies ready now. The bunnies are over 8 weeks old and are ready to get settled into their new homes. Can meet or deliver reasonable distance. Text 507- three 0 six – 3 nine 2 nine.
We are located an hour South of Rochester Minnesota near the Iowa border, but we have a weekly delivery schedule for all our products. Weekly delivery to Rochester, MN, Winona MN, Austin MN, Decorah Ia. We have reduced out schedule due to high gas prices, so please contact us early so we can schedule you in.
Let us know what your looking for or if you have any questions. Text to hold your selection and arrange a time to meet.
ABOUT LIONHEADS: Lionheads are a breed of domestic rabbit that was recognized by the American Rabbit Breeders Association (ARBA) in 2014, so they can be taken to rabbit shows. The Lionhead rabbit has a wool mane encircling the head, reminiscent of a male lion as its name implies. Other Lionhead characteristics include a high head mount, compact upright body type, short well-furred 2- to 3 1/2-inch ears, and a weight of 2.5 to 3.75 pounds. A shy breed that likes a quiet environment. Wool may need occasional light brushing. As a small breed, limiting feed amount to 2-4 oz a day is recommended, they can have unlimited grass, hay, or dried veg and natural whole grain such as oats.
Grooming requirements vary by the amount and texture of furnishings, generally a light brushing once a week is plenty. Nair trimming generally must be done once a month or so, and molting occurs twice a year for a week or two and they will need daily grooming during that time. They clean themselves like cats thus don't require baths. There are no specific shots rabbits require. Rabbits are not susceptible to Rabies, the parasites they are susceptible to include primarily ear mites, fur mites, and pinworms. Generally it is advisable to treat every 3-6 months with an *can't even tell you* based product such for dogs, with use of a dose based on weight. For example, if your treating a 3 lb rabbit, use a dose for a under 5 lb dog. You do not need to treat every month, but it may be desirable to treat once, wait 2 weeks, then repeat every 6 months.  Consult your vet for further information.