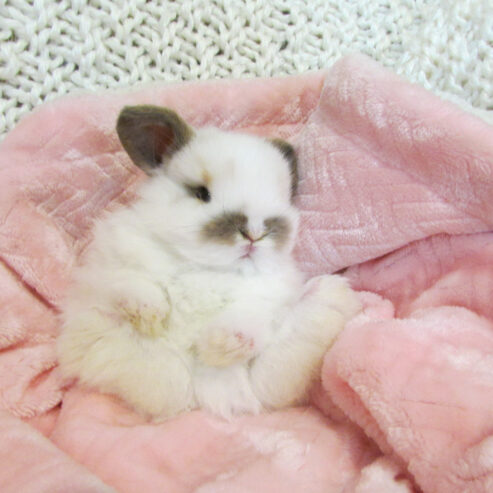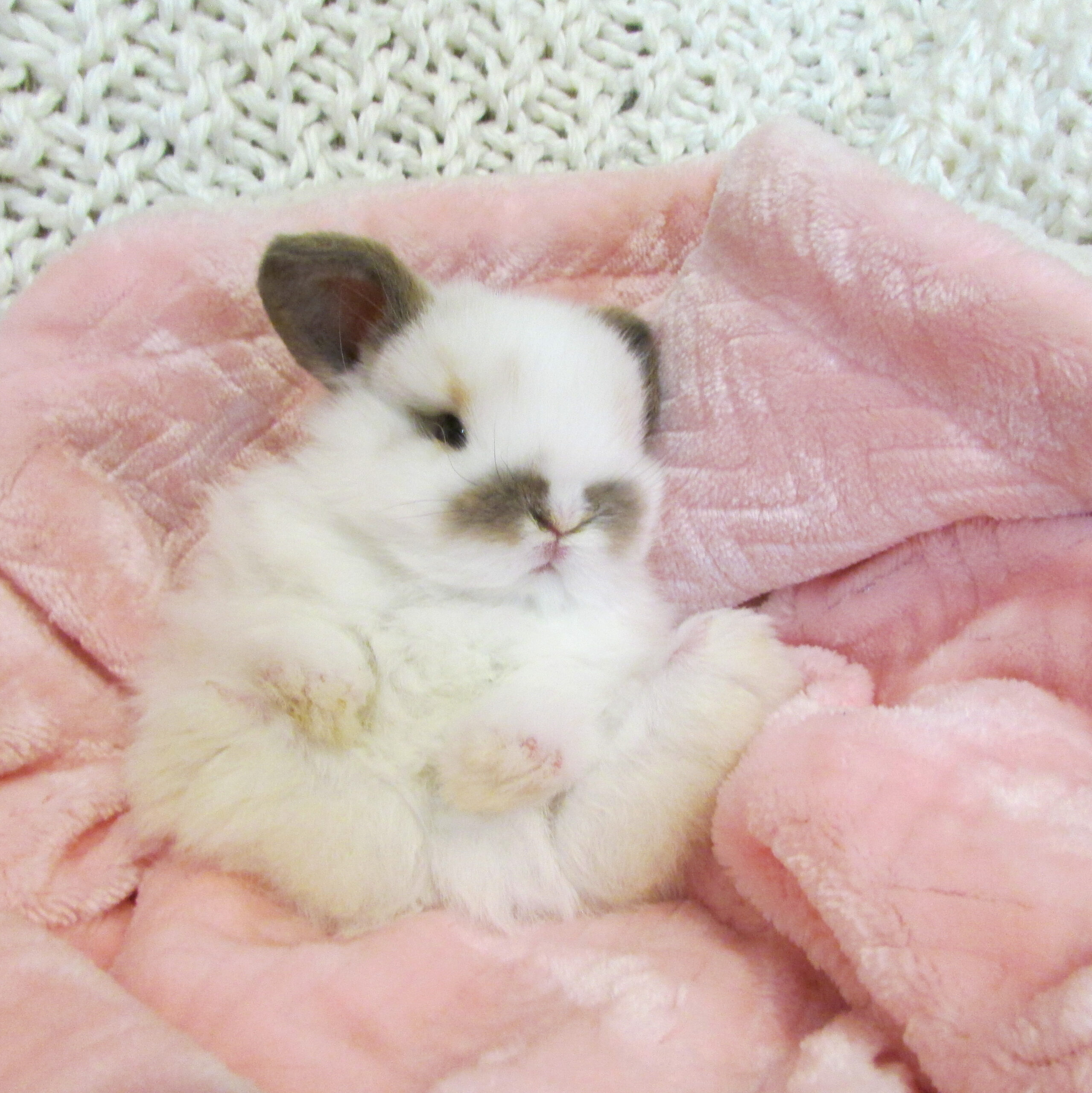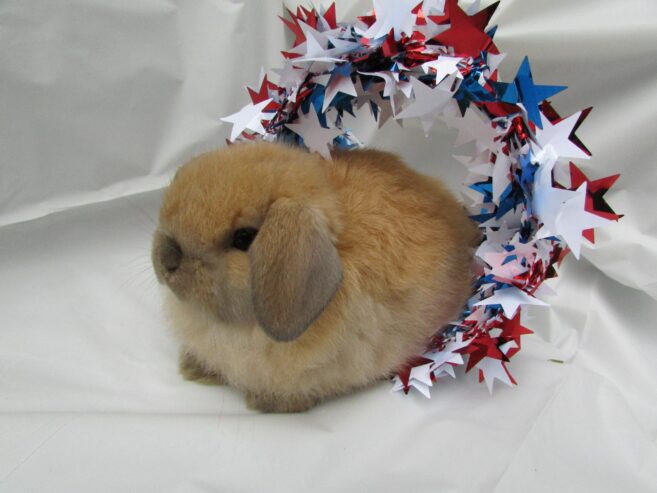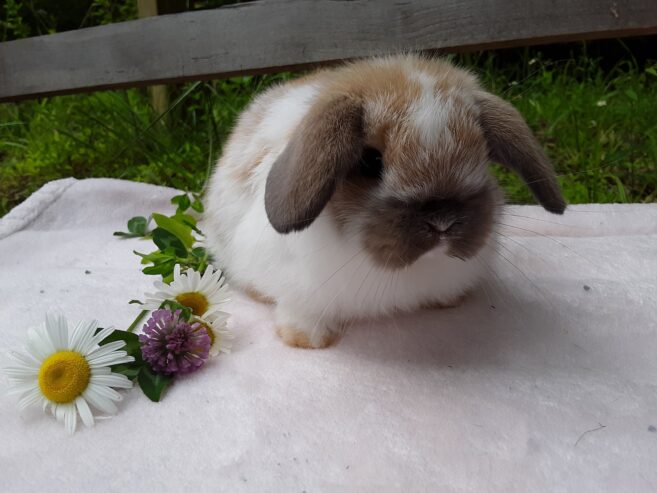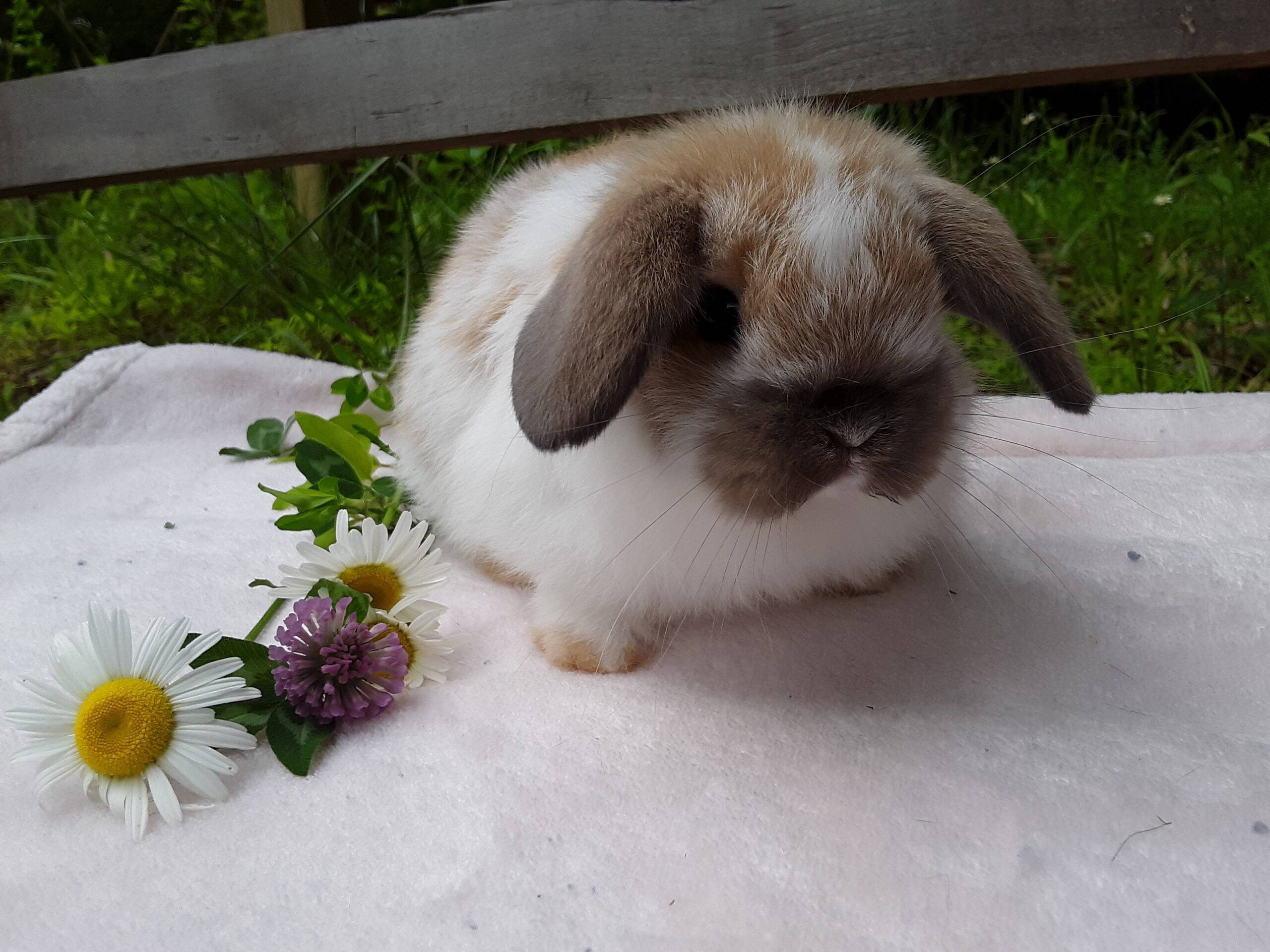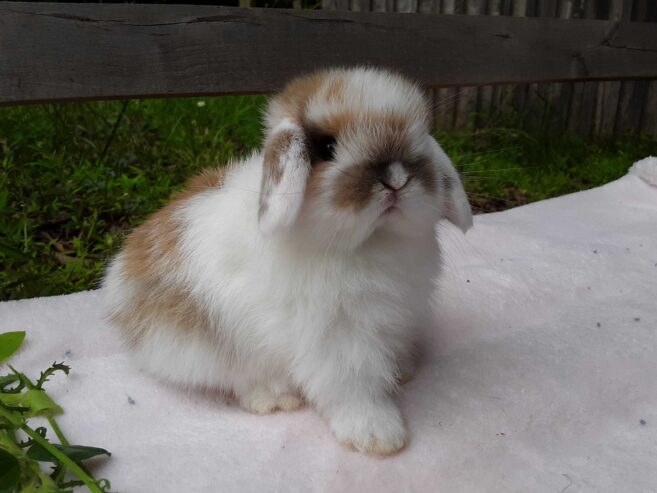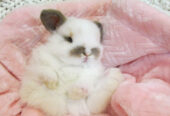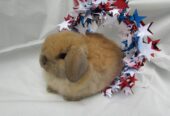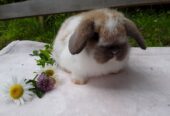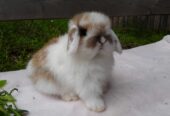 I have some babies that will be ready for new homes soon! They are used to lots of attention and handling. Parents are under 5 lbs. Sale includes Pedigree, Birth Certificate, Transition Food, Hay, and Basic Bunny Care Brochure.
I have spent lots of time with them and want them to go to homes that will give them love and care for a lifetime.
Feel free to contact me via email (edelweissacres4him@gmail.com), text or call (336) 694-3123 for more info.