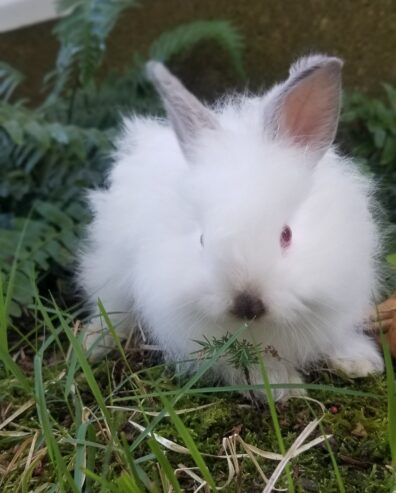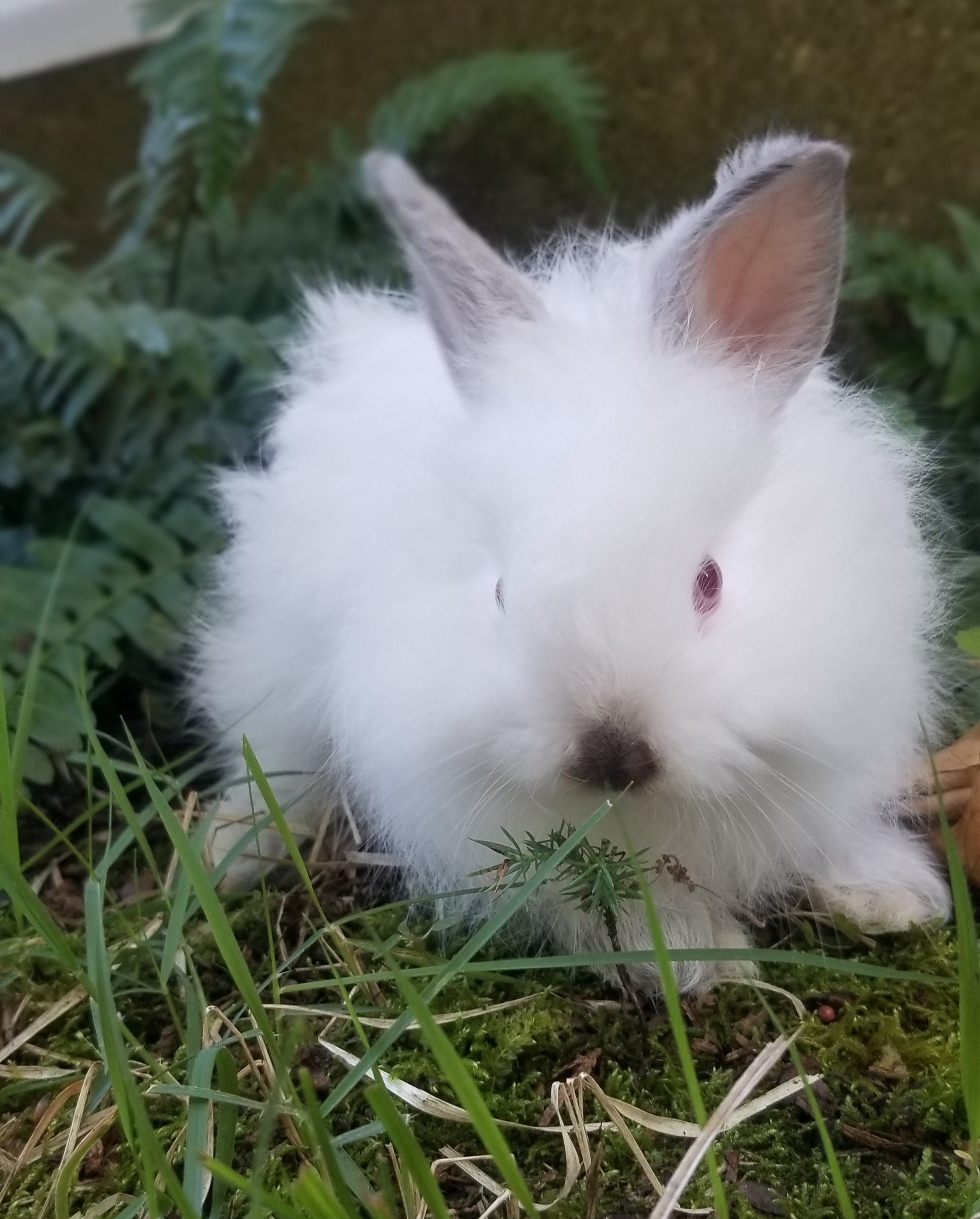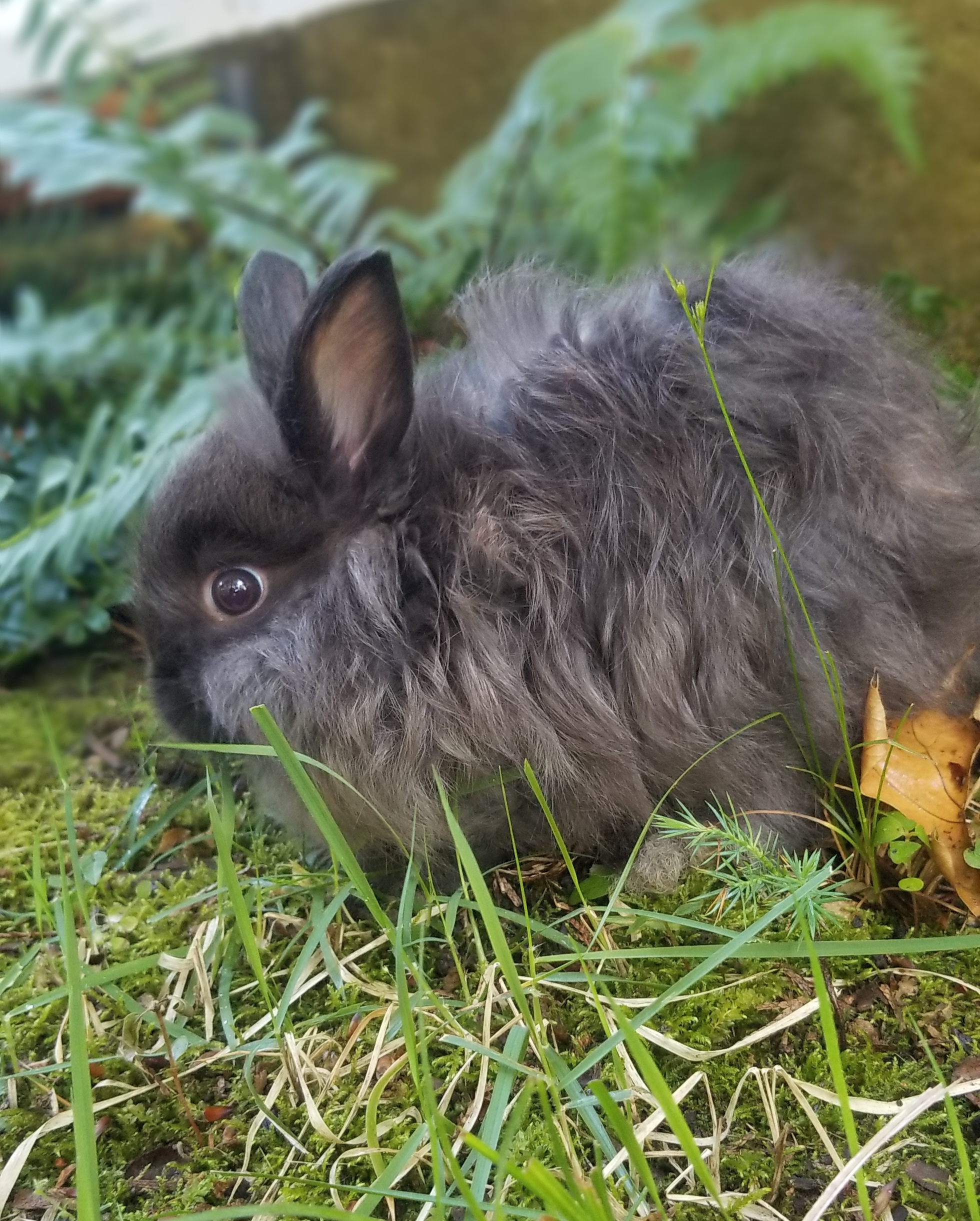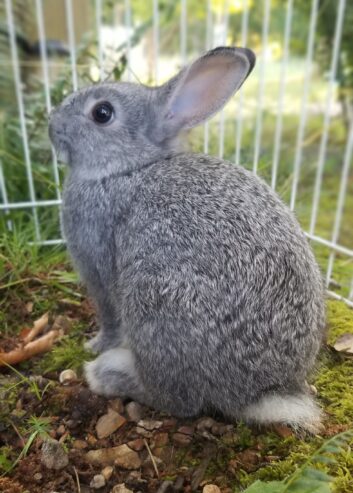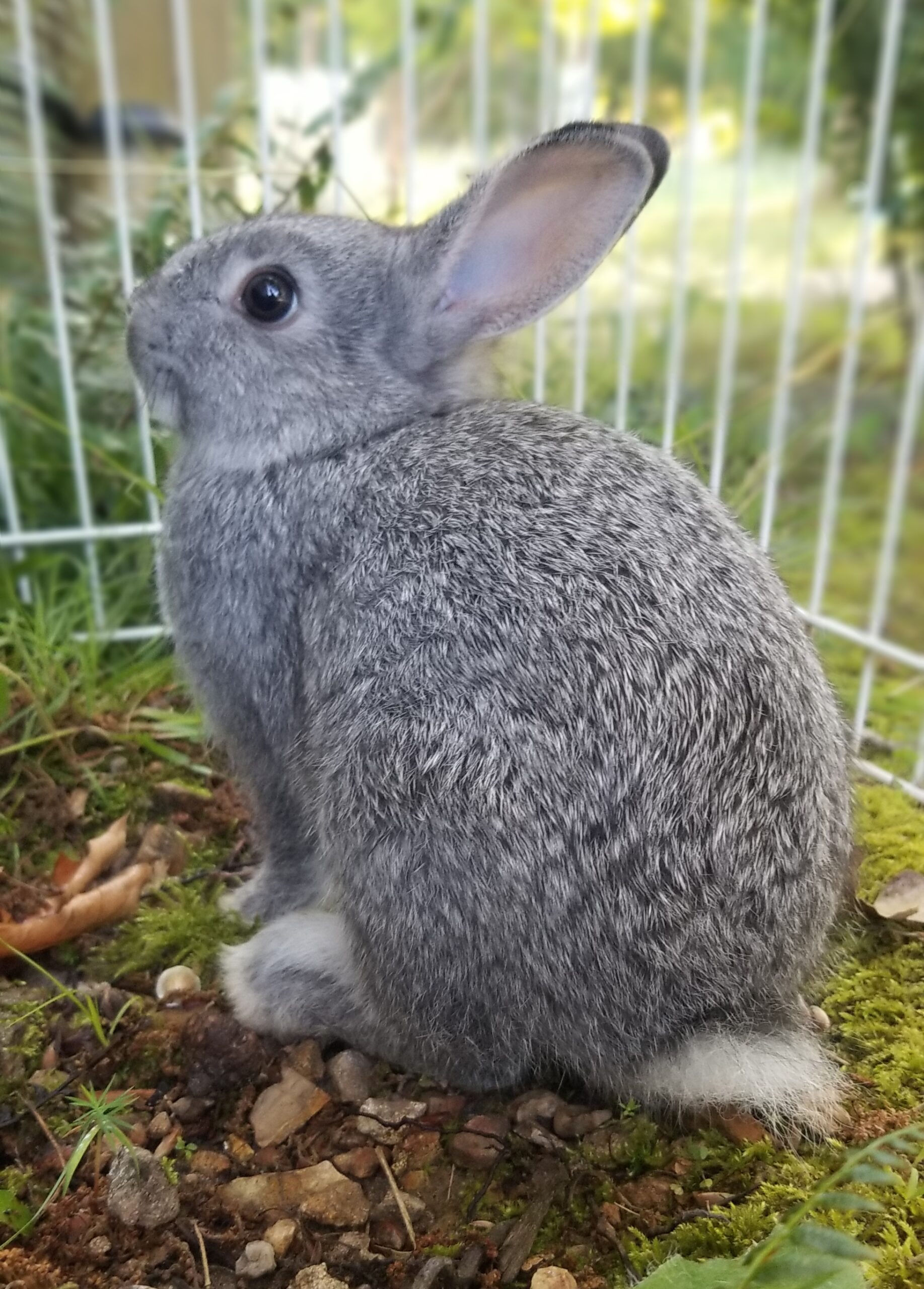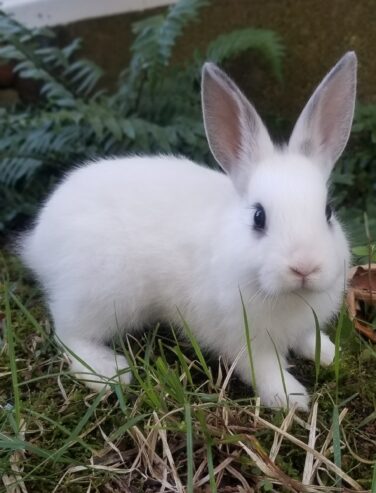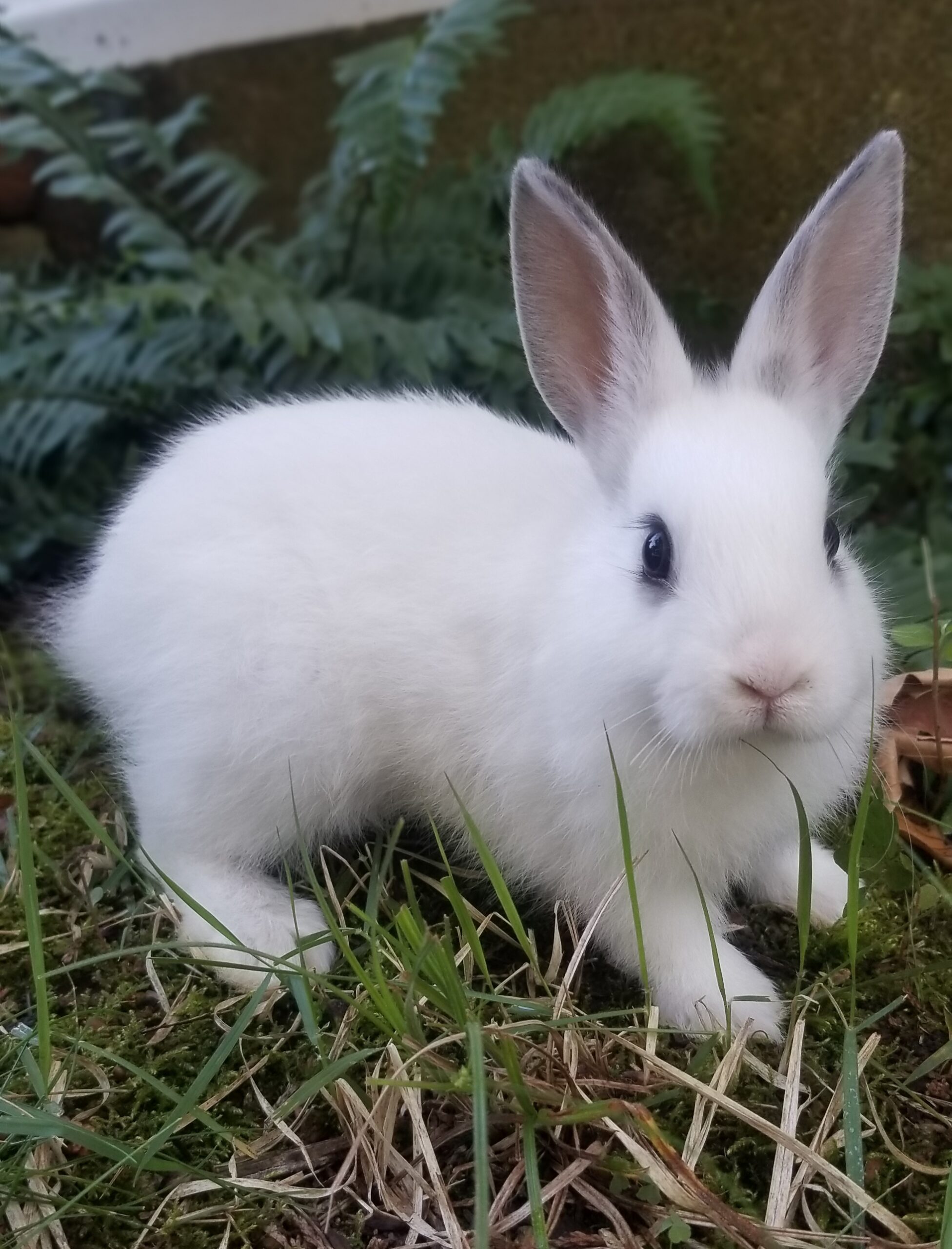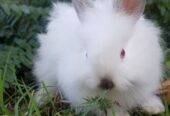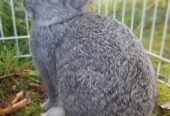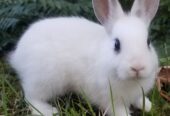 Our tame family friendly bunnies would be a wonderful addition to your home.
All of our bunnies are raised from birth on our farm and most importantly, are gentle, loving and have amazing temperament. Our bunnies are part of our family&have constant social interaction with children, Goldendoodles, pigs, and barn cats.
It is our hope, here at Union Ridge Farm that all our bunnies go to a Loving home and become your families Fur-Ever family member and bring as much joy to you family as they have ours!
We have 3 french angora/jersey wooly left. 2 blues and 1 siamese! We have 2 jersey wooly/lion head mix left. 1 chinchilla color, 1 white and black.