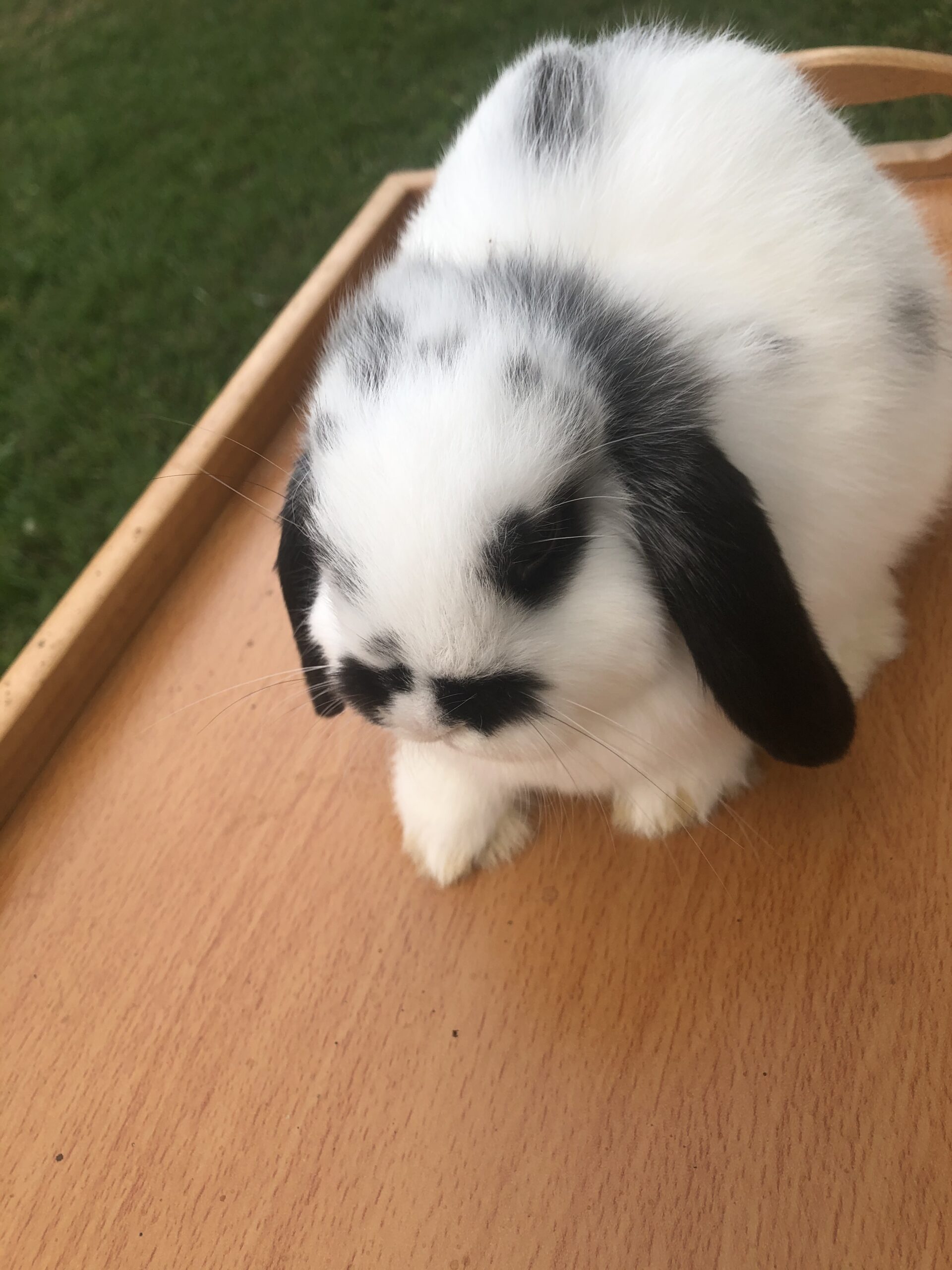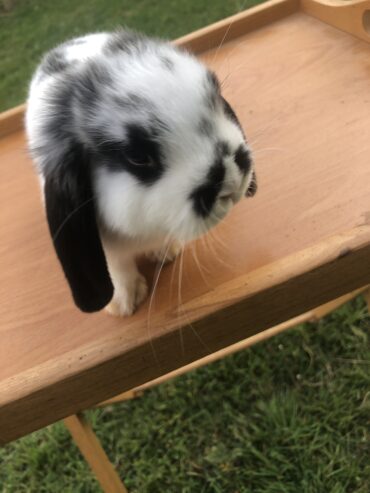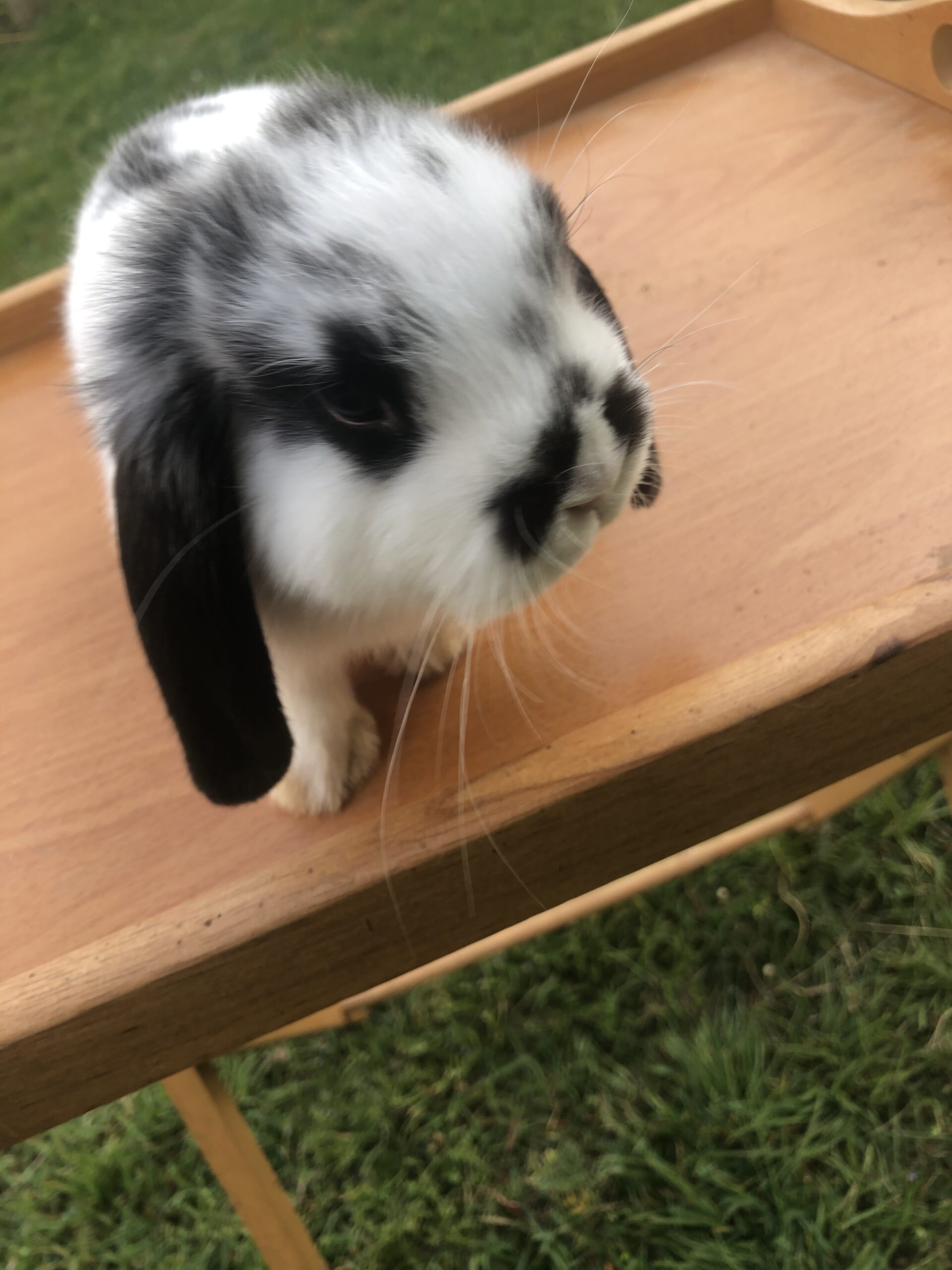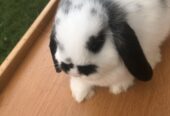 I have 3 baby full Holland lop/Mini lop mix rabbits. The mother rabbit was a Broken Tort Mini Lop show bunny. The father was a Broken Blue Holland lop show bunny. Theyre my personal rabbits. The rehoming fee for a baby bunny is $75. There is 3 broken black. (Black and white) They're all bucks!! (Male) They each come with a medium sized ziploc bag of pellets, and hay. They were born on 2/23/2022. (Mom and dad are not for adoption.) I will inform you about their care and give a list of other resources if youre a new bunny owner. 🙂 We can meet half way if you're in the North Fort Worth area.
Contact information: 817-789-1342. Text only please.
Fort Worth, Texas.
**Sorry. I couldn't get the other pictures of the baby bunnies to fit.