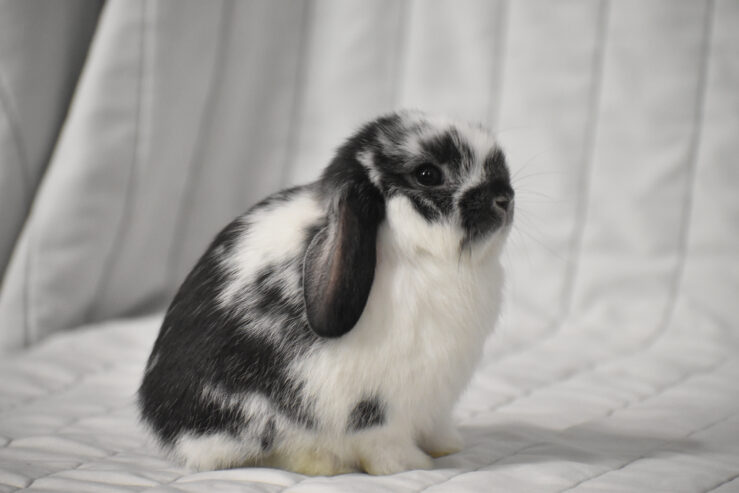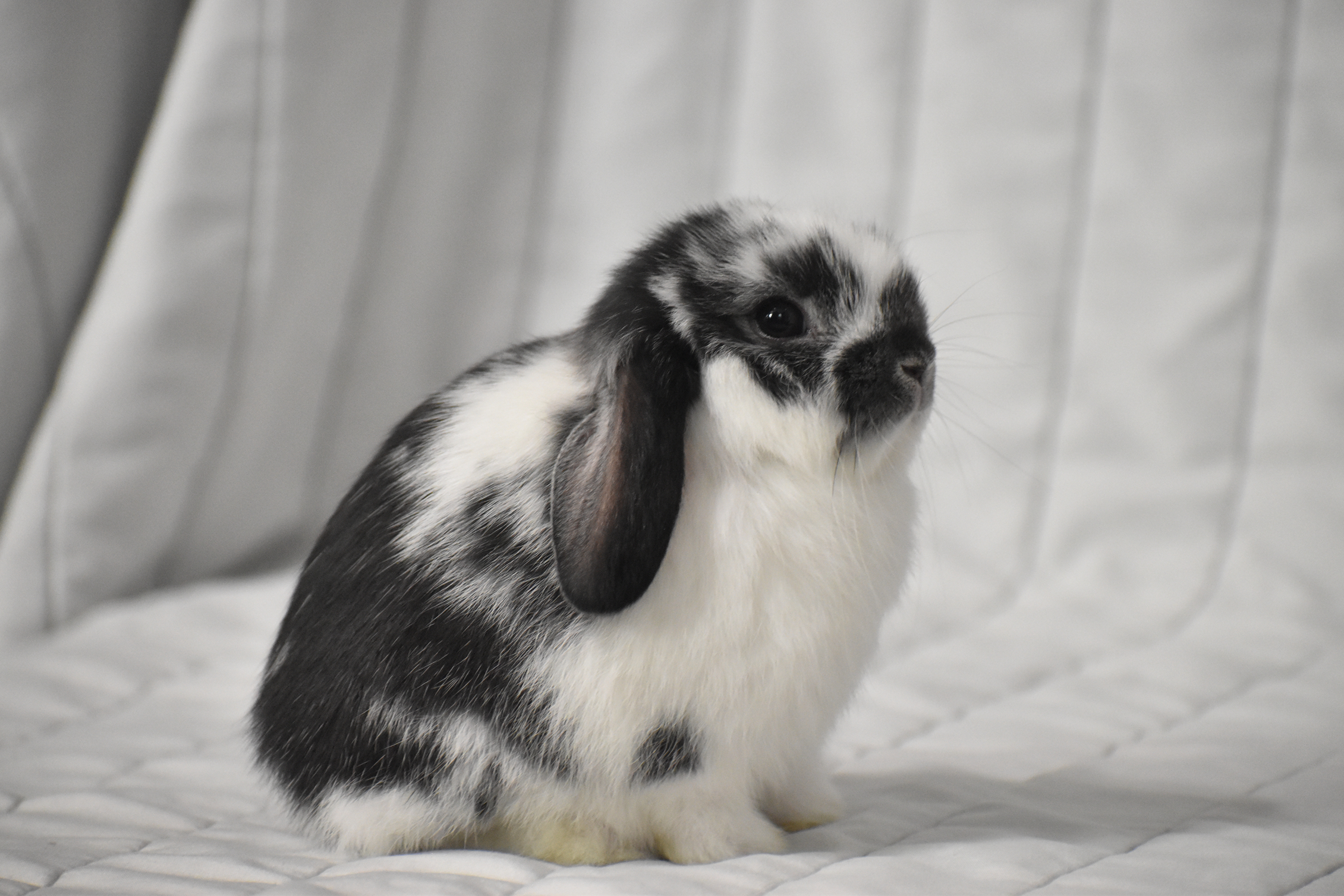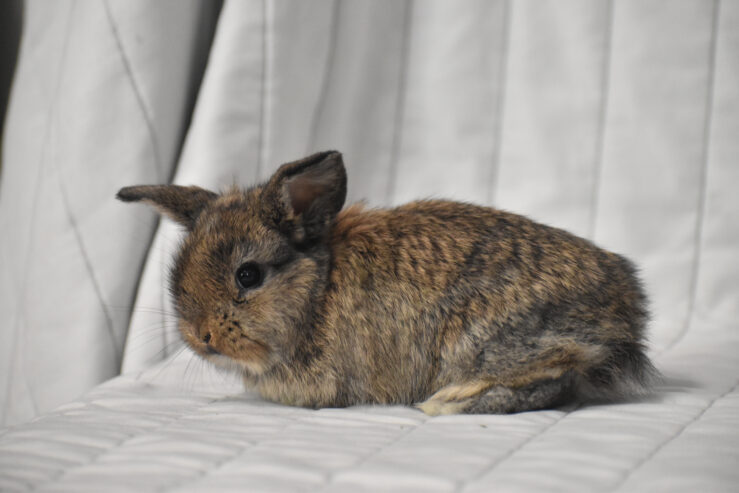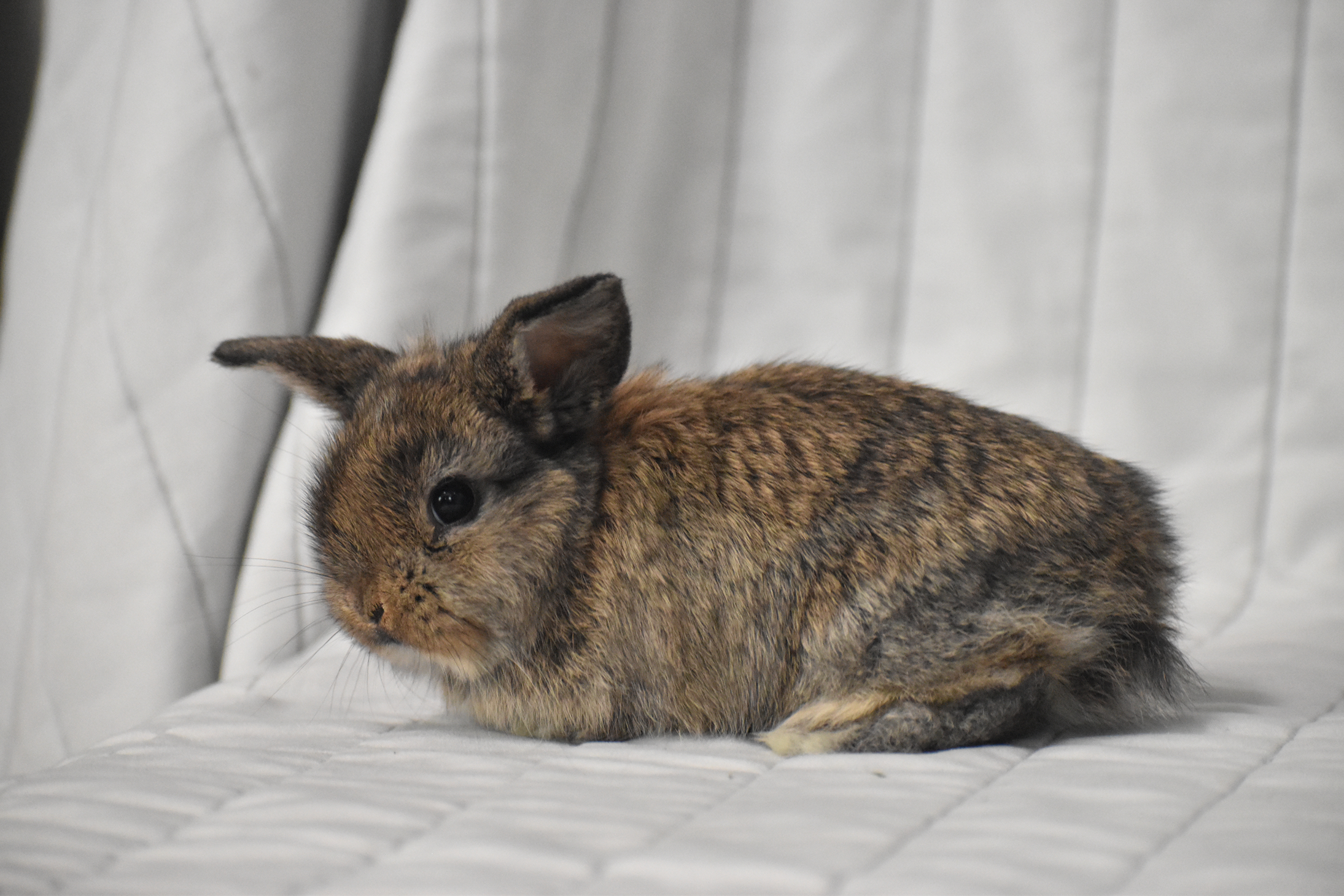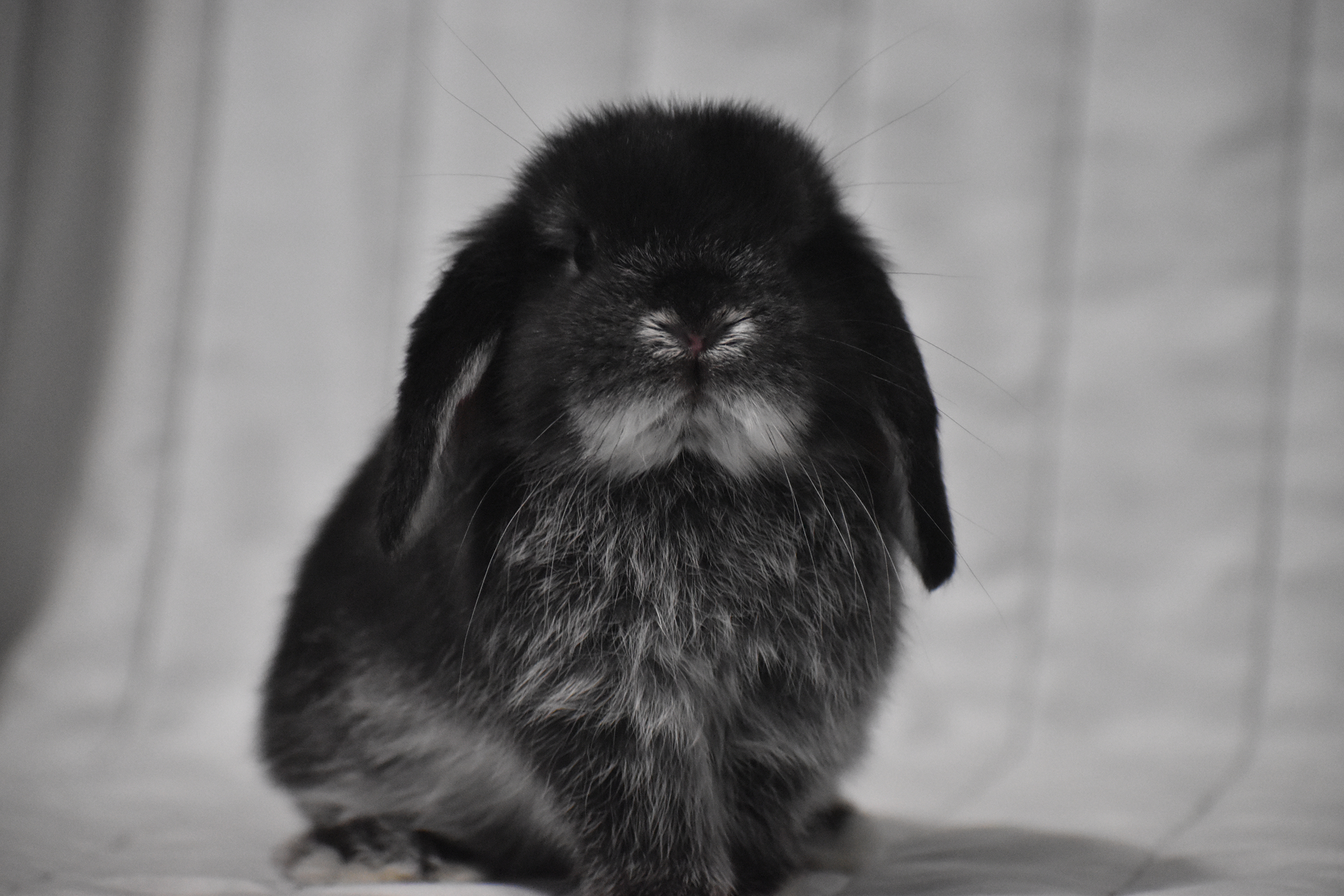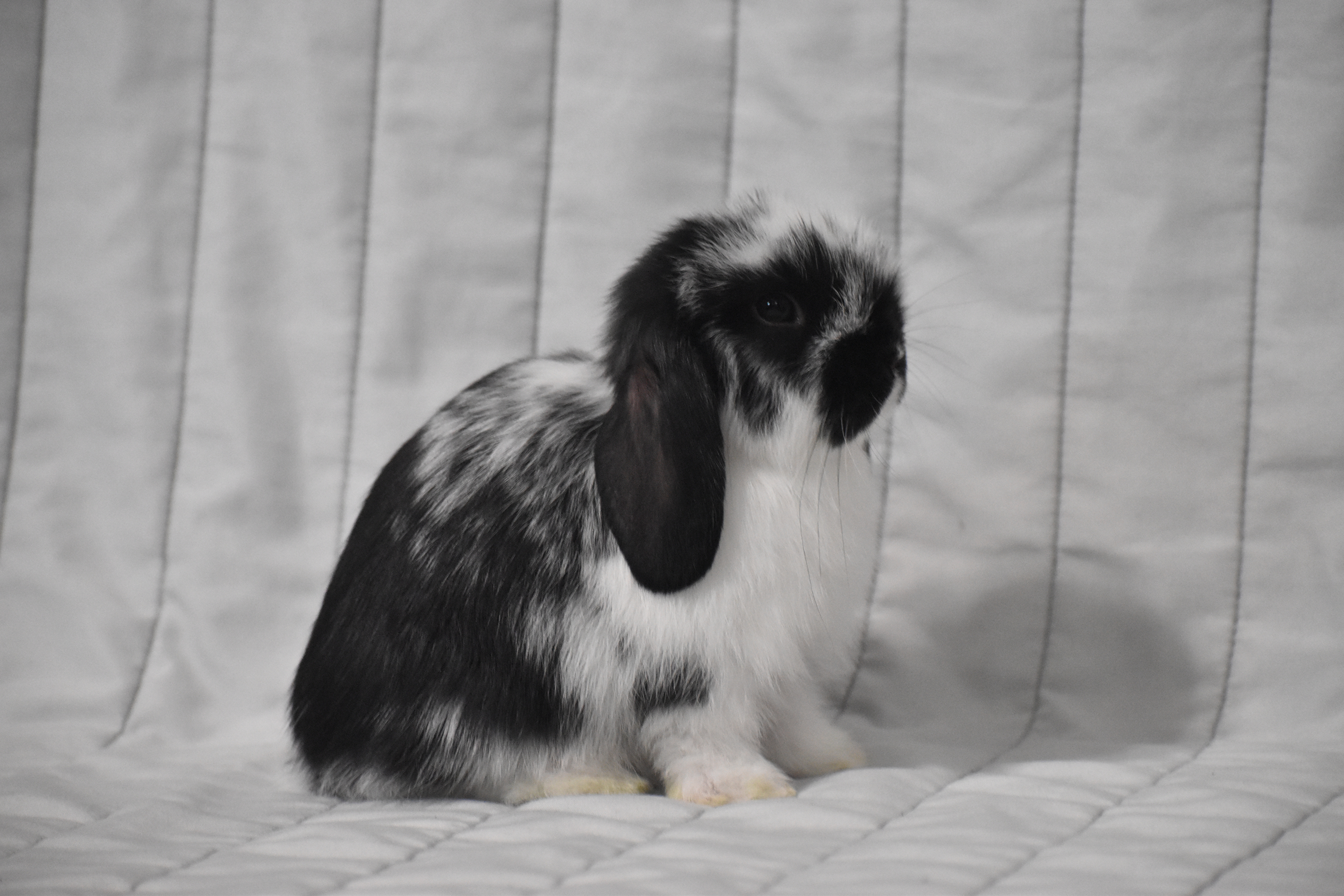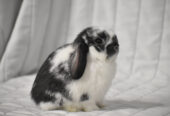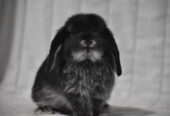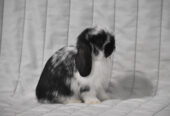 Super sweet Holland lop bunnies. These four babies are 8 weeks old and ready for their new homes. If interested please message me at (760)488-3463, or on Instagram @rosyrabbits. Each baby comes with a small bag of transition feed, a baby blanket, a care guide, and an information packet, as well as lifetime informational support. I will also provide free nail trimming.
Holland lops are the smallest lop-eared rabbit breed weighing between 2-4 lbs full grown. They are known for their gentle and calm demeanor making them great rabbits for first-time bunny owners. Their small size and floppy ears make them adorable, but their affectionate temperament makes them even cuter.
I handle and free roam each of my bunnies daily to help keep every bunny happy and healthy. This helps them to form a strong bond with people from birth so they are very friendly and sweet.