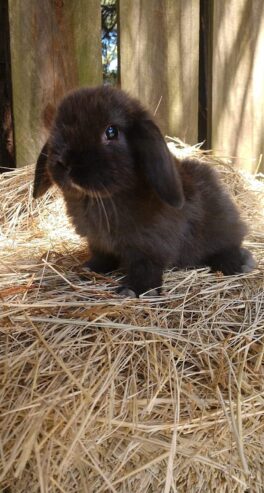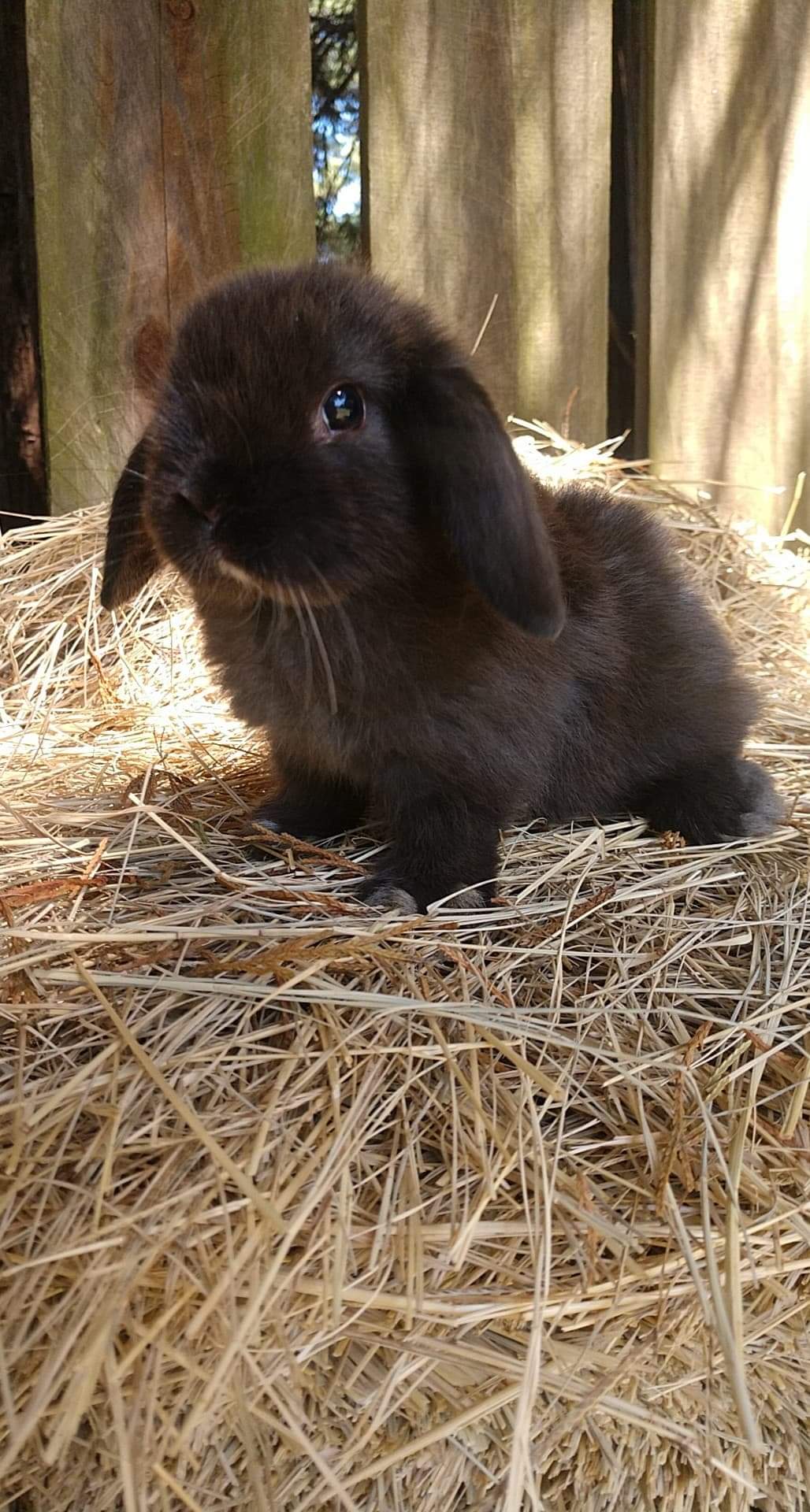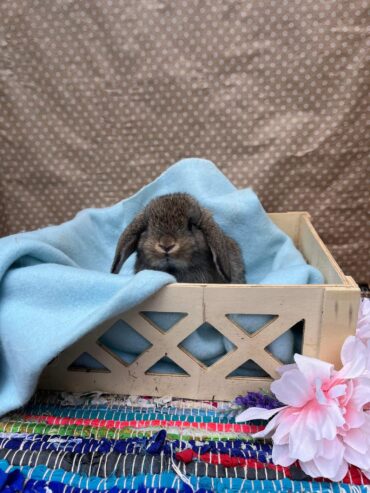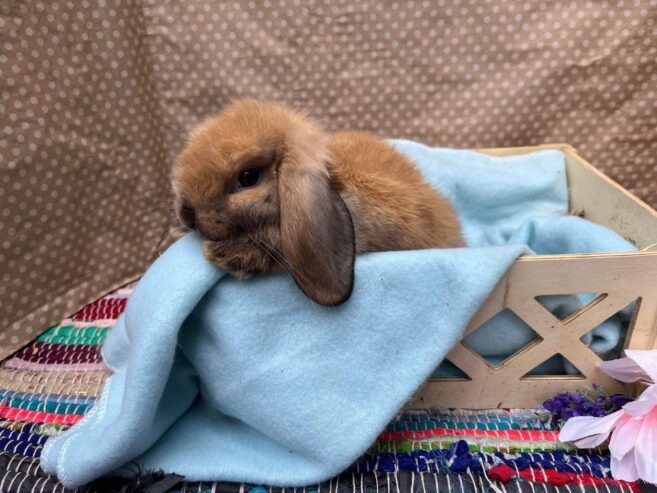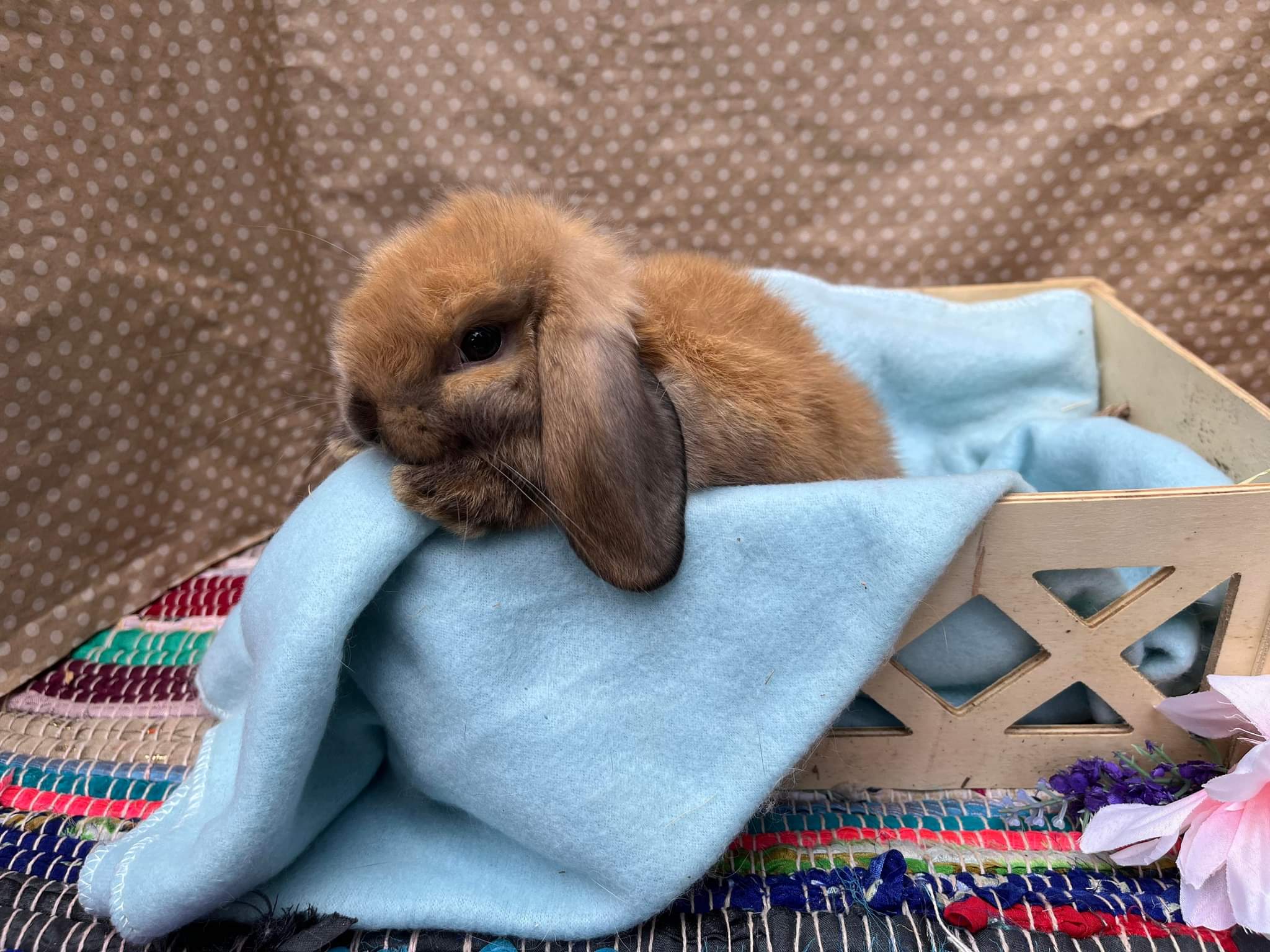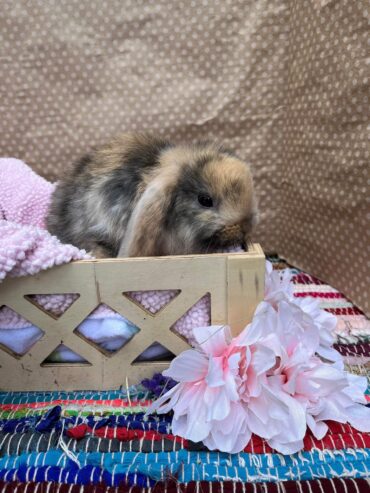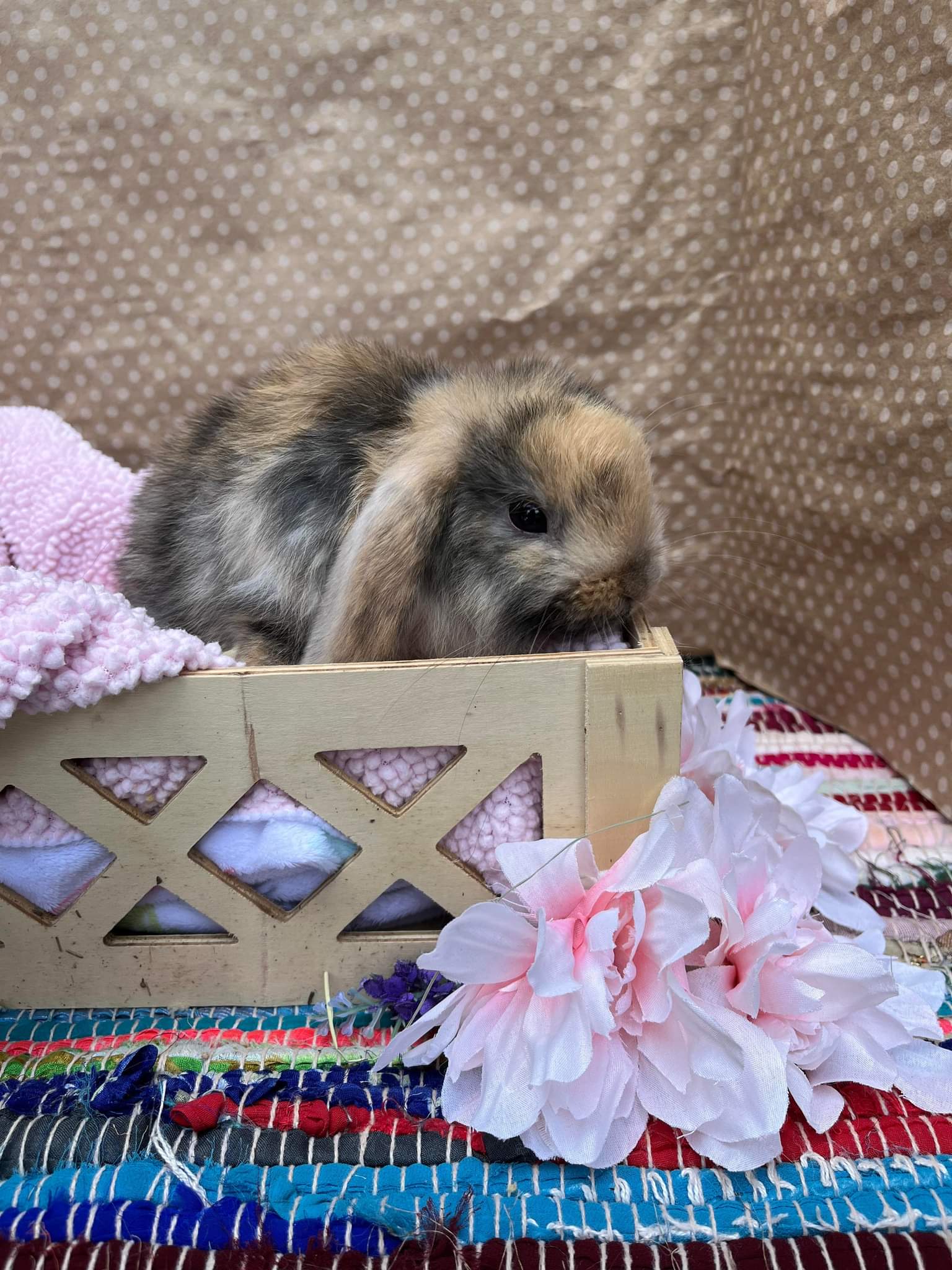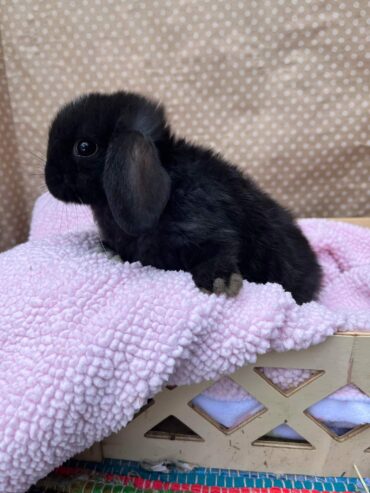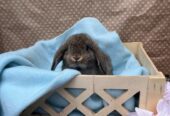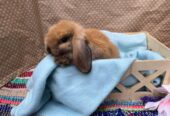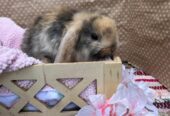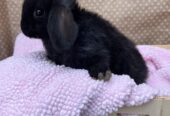 Hey y'all my names camryn
Dirty South rescue and rabbitry is my company.
I have been rescuing and raising rabbits for several years! They are my passion. I have 10 hand raised babies looking for homes! They have been handled since day 1 and continue to be handled by my 3 years old "she's a professional bunny tamer"
Please msg me if you're interested in adopting or looking to place your bunny in a rescue
Thanks!
678-378-8860