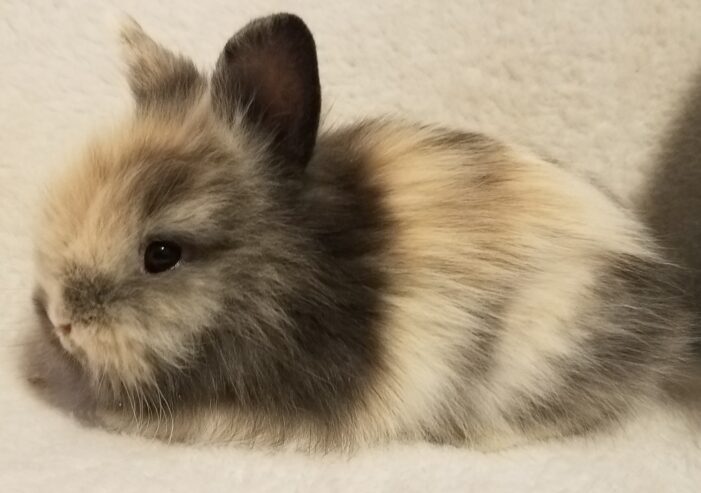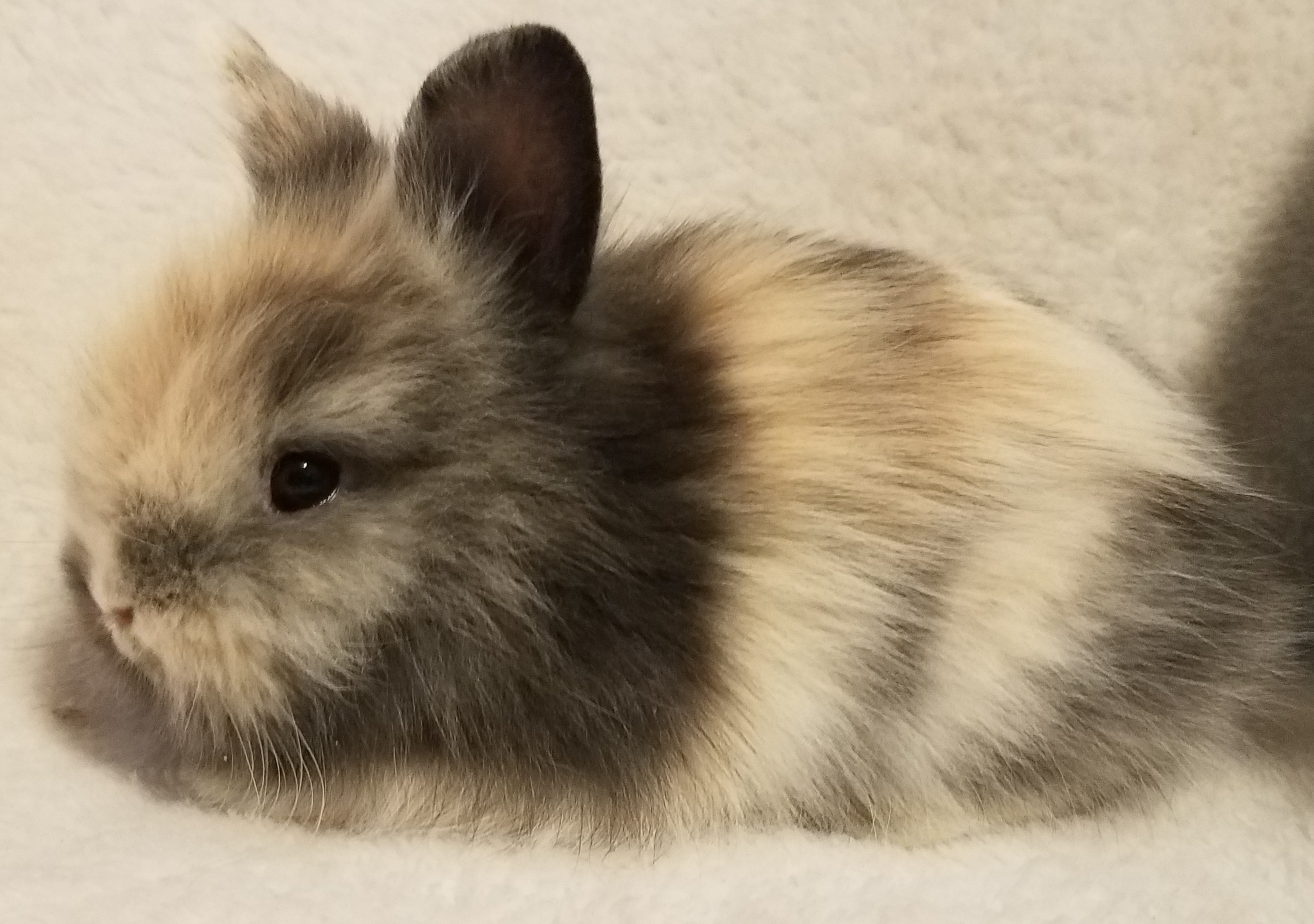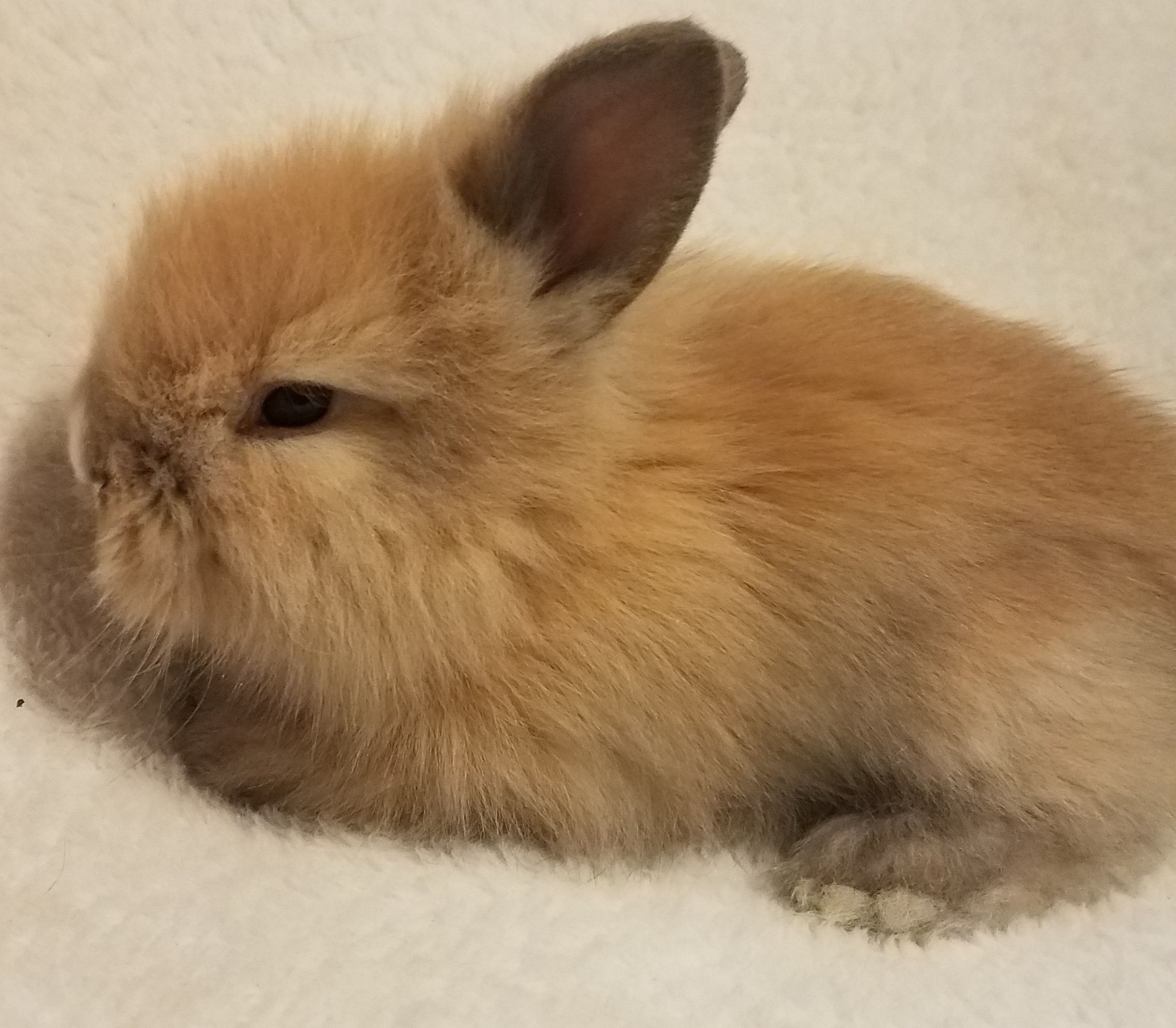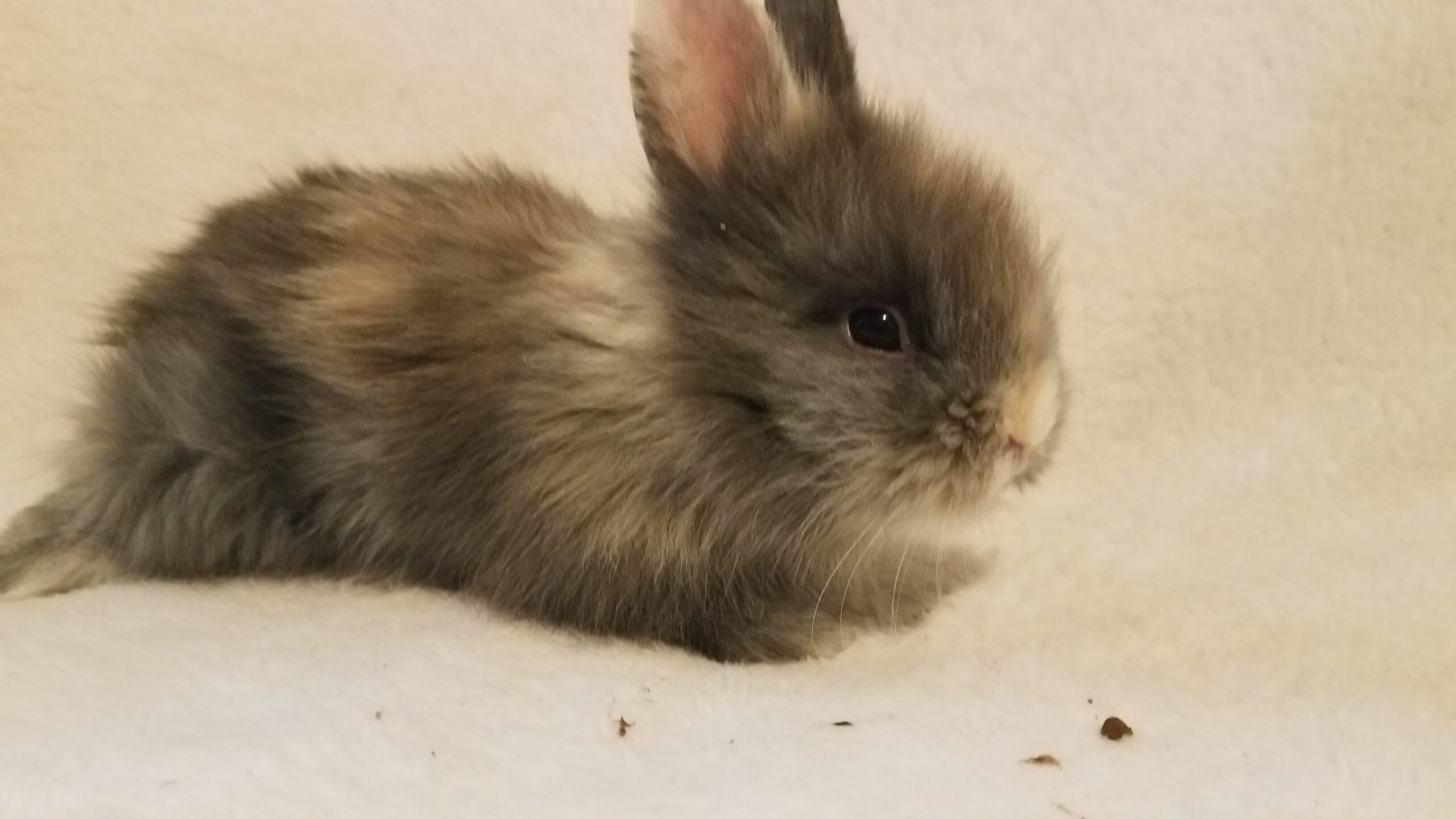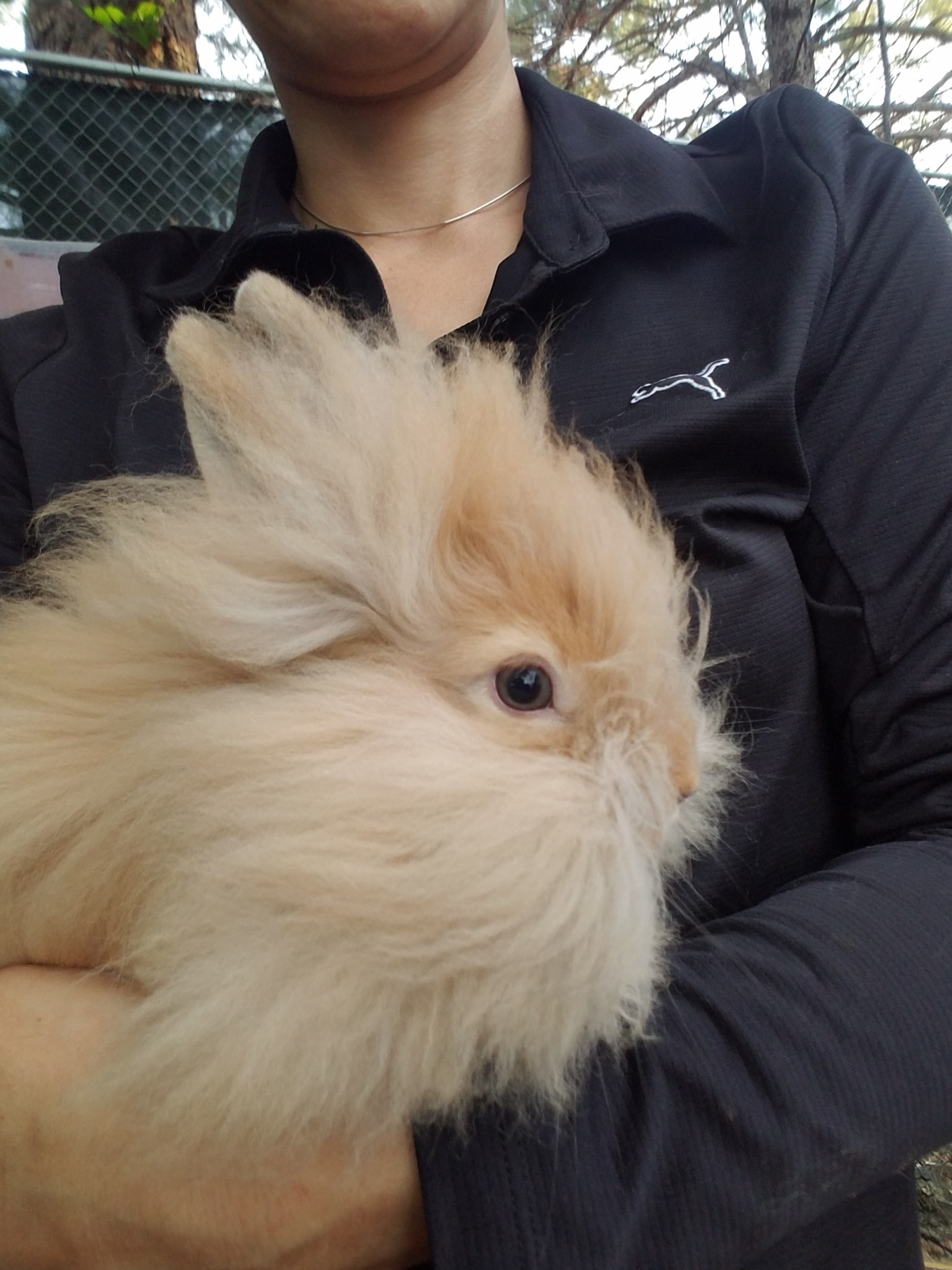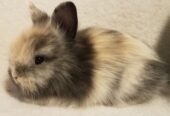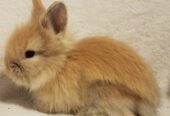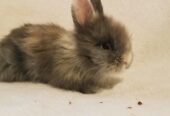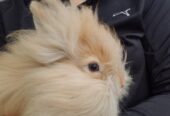 These adorable LionHead Bunnies are looking for their new homes!
They are a variety of colors from buff/fawn to tortoise shell.
These lionheads are double gened so their fur is long on top of their head as long as around their body; like a skirt.
Photos at 5 weeks. Babies will be larger and much fluffier when picked up.
Located in Northern Arizona, willing to travel or meet up.