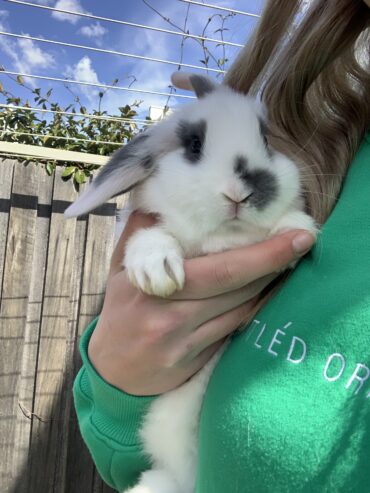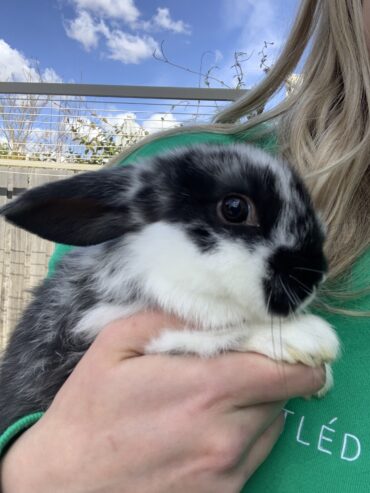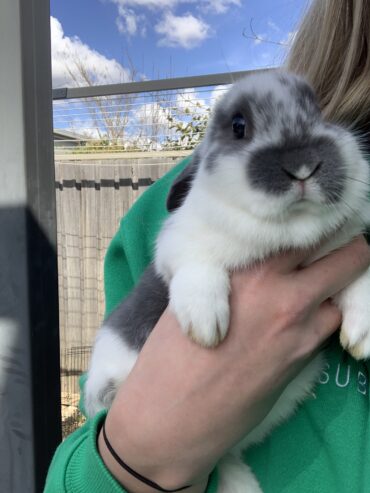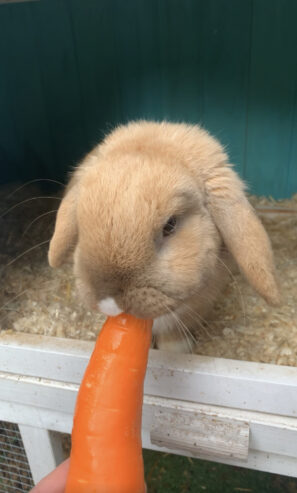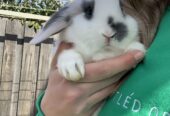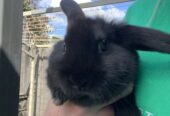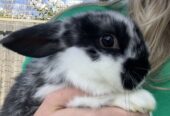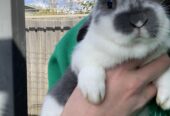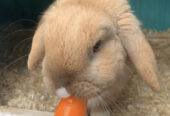 5 beautiful mini lop baby bunnies for sale!
This lovely litter of bunnies will be ready to go to their new homes from the 9th September at 9 weeks old. They're ears haven't completely flopped yet however this can take a couple months. They have been handled regularly and love attention from people. They are also used to a Labrador sniffing around their cage so aren't afraid of familiar dogs.
Genders:
Photo 1: girl 💖
Photo 2: girl 💖
Photo 3: girl 💖
Photo 4: boy 💙
Photo 5: girl 💖
Photo 6: dad
Photo 7: mum
Pick up in Crace, ACT
If you have any further questions, please don't hesitate to send me a message.