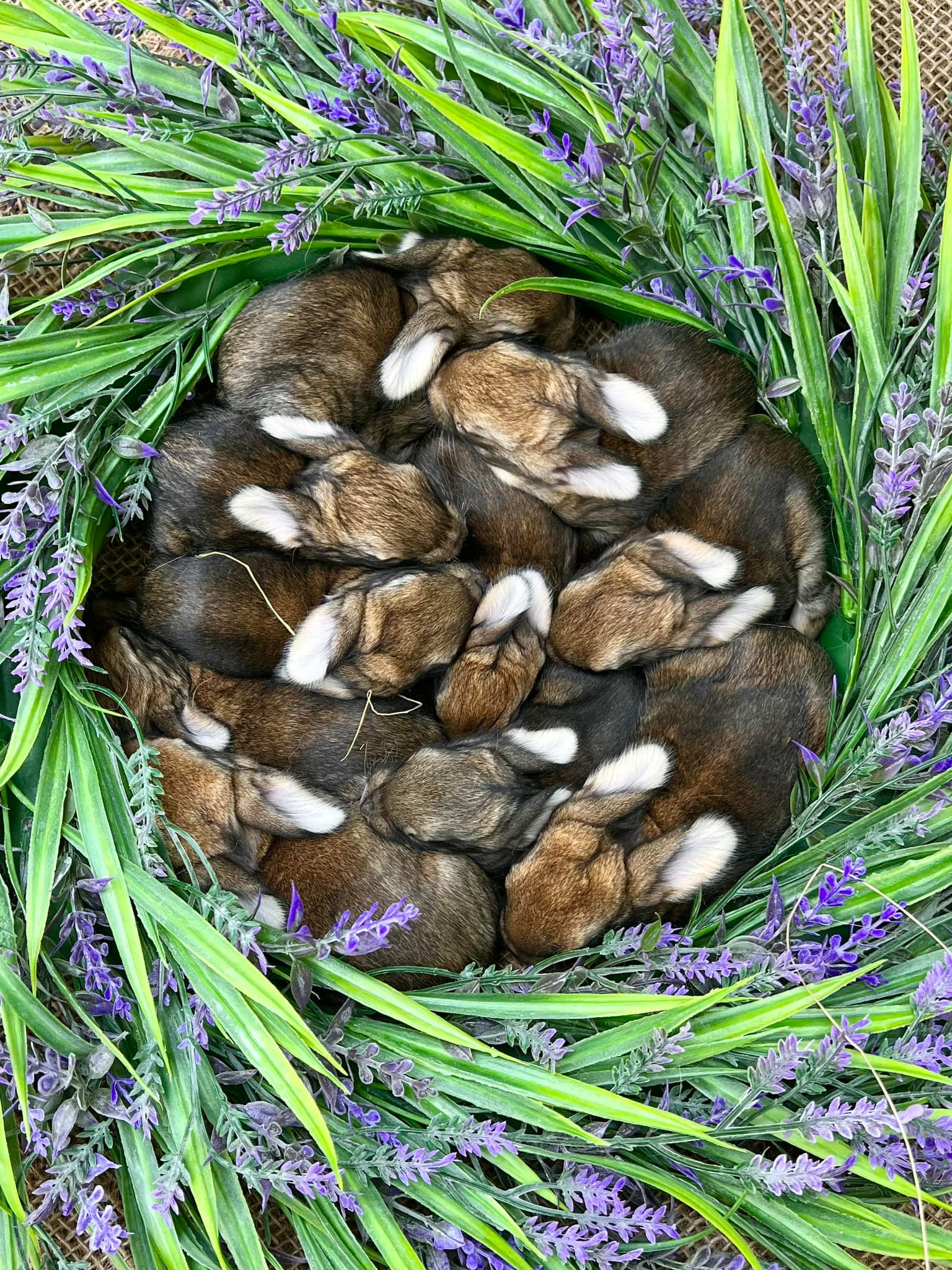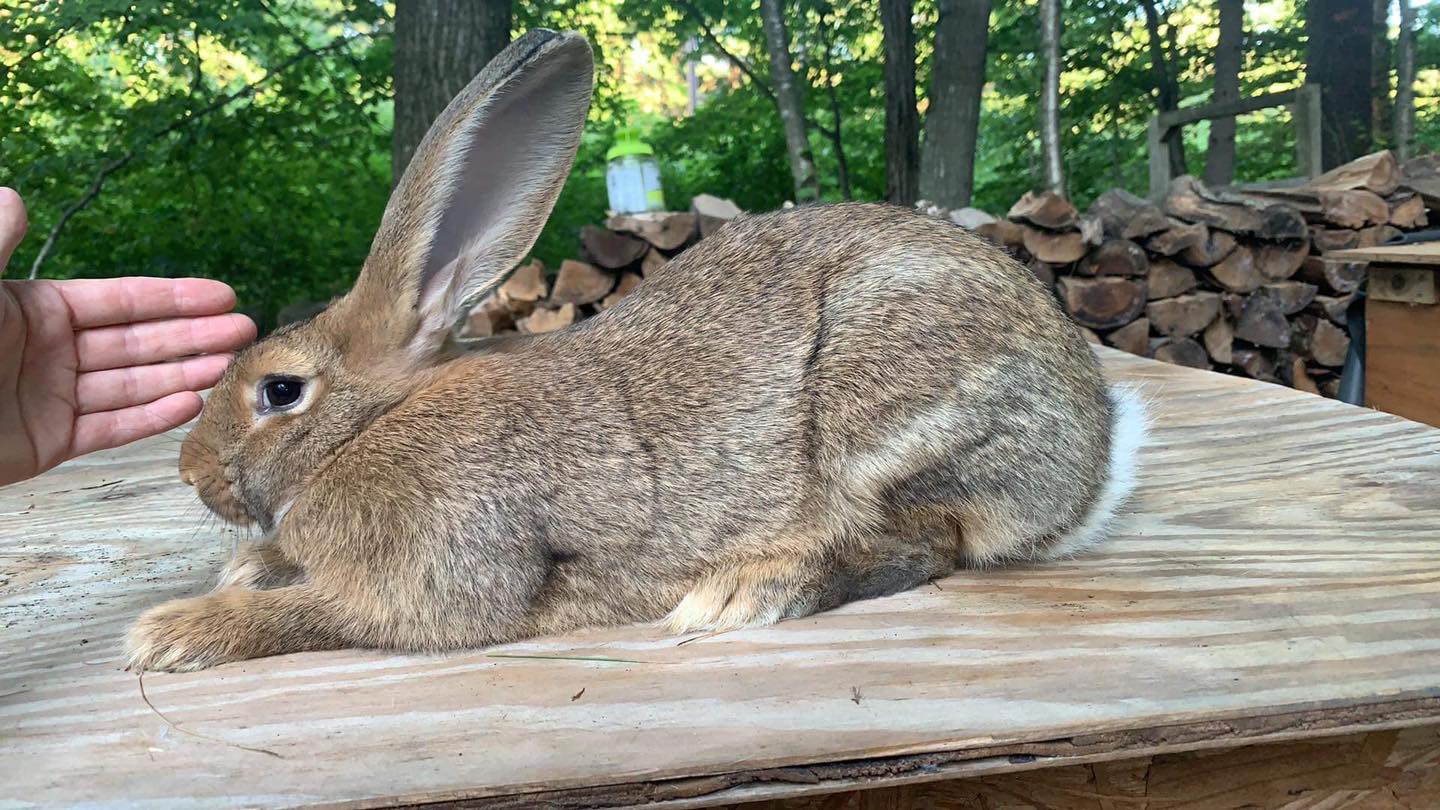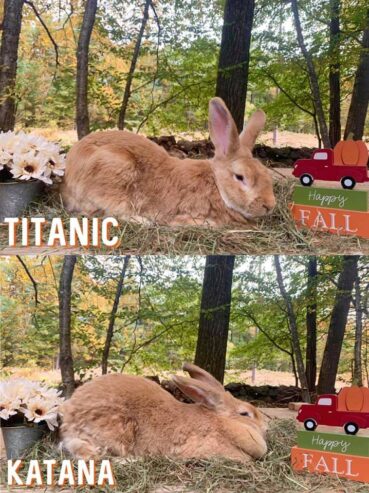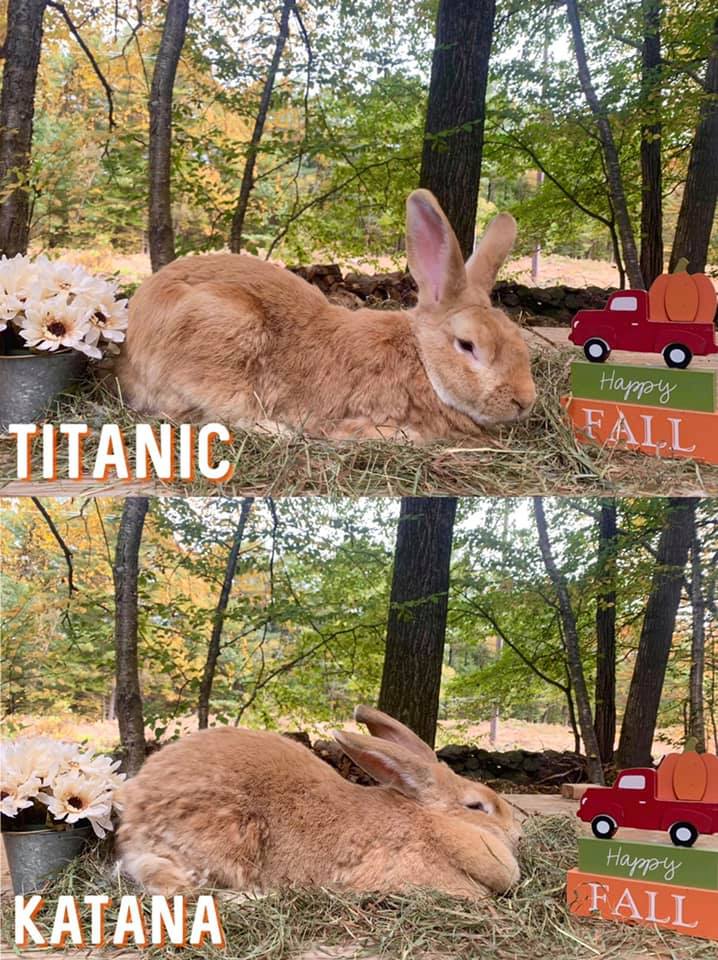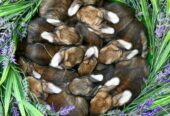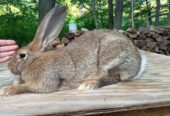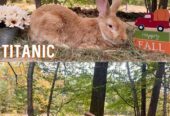 C & S Rabbitry is a rabbitry located in Derry, NH.  We are a small Flemish Giant and Holland Lop Breeder. We have been breeding since 2011 and specialize in quality Flemish Giants in the colors Sandy, Fawn, Steel and LT Gray as well as Holland Lops in a variety of colors including VM/VC.
At the moment we have 2Flemish Giant litters in the nest box. 9 Sandy kits and 3 Fawn kits.
Message us on out Facebook page (link is down below) or text us at 603-913-4368 if you want more information.
https://www.facebook.com/csrabbitry5/