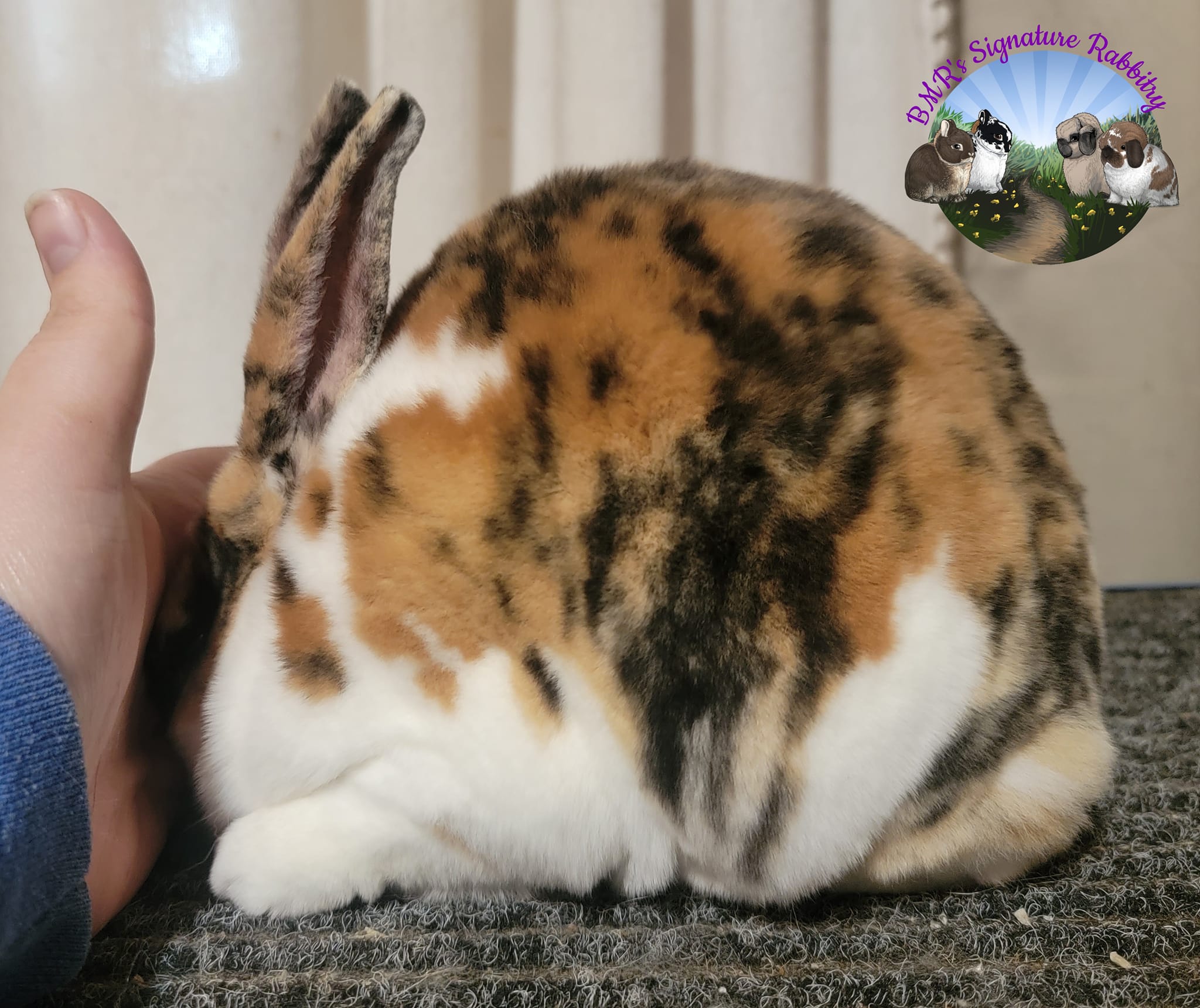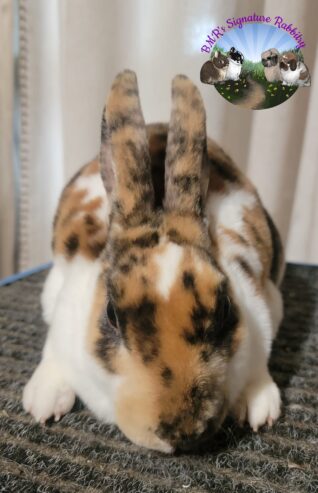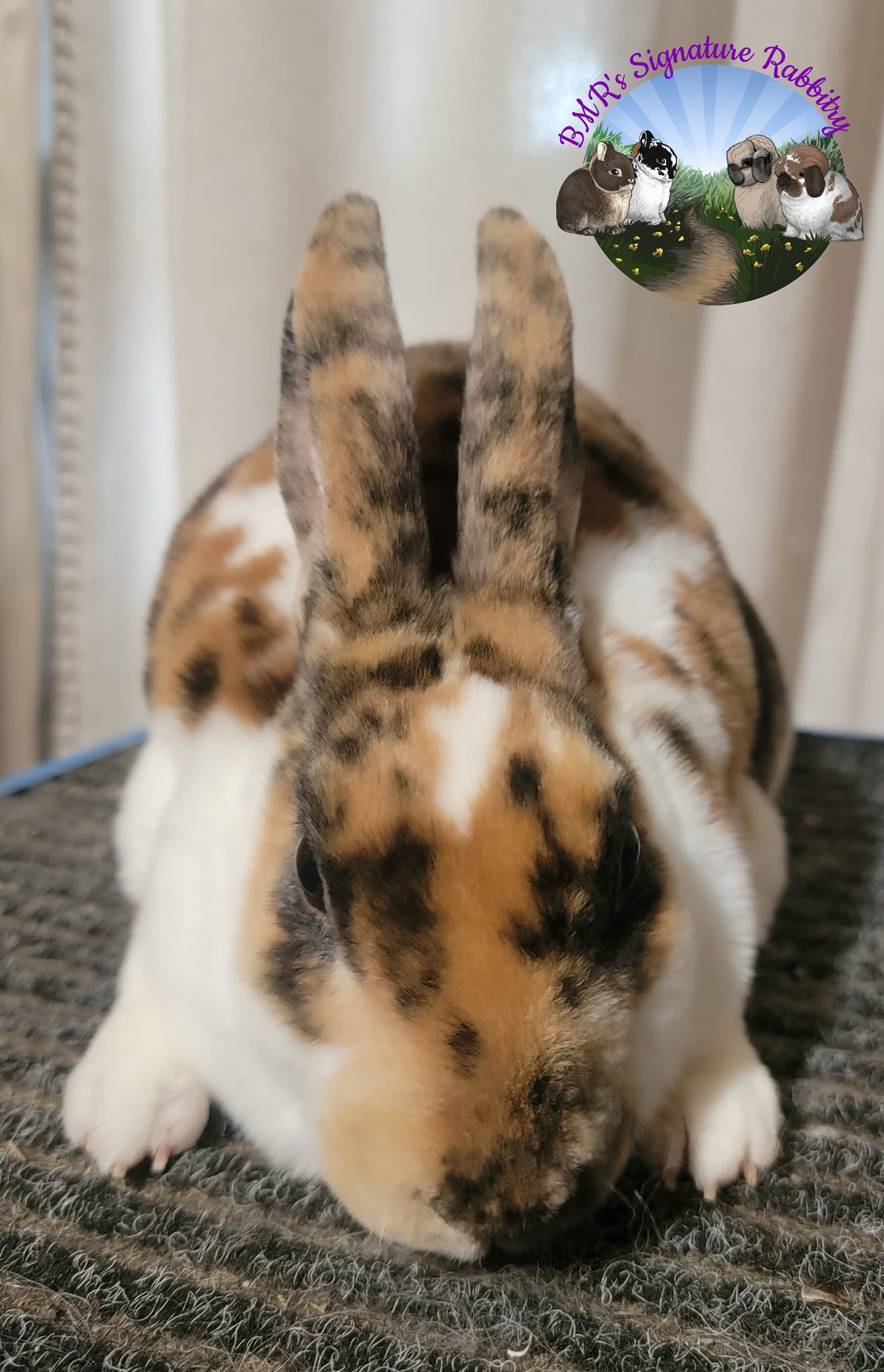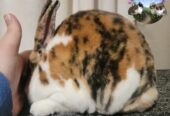 Dee's Blue's Butterscotch
Tricolor Pedigreed Mini Rex Doe
May 2022
FF's Nemo x Dee's Blue's Resses's
Young Sr, not proven
Butterscotch is incredibly sweet and easy to handle. She would make a fantastic 4H bunny or program starter for a kid. I have decided to only offer her due to no longer working Tricolors. We love this doe! She is a really nice doe and is ready to breed. I wish we could keep her but we have a very limited cage space for the Mini Rex program.
Pick up in Corning, NY. I will NOT meet outside of Corning. A 50% nonrefundable deposit is required to hold, NO EXCEPTIONS. She will come with her pedigree and small bag of transitioning food. $150
www.BMRsSignatureRabbitry.weebly.com