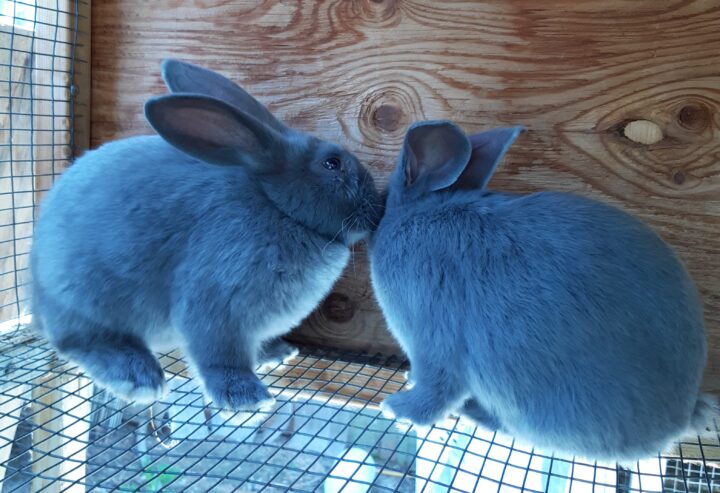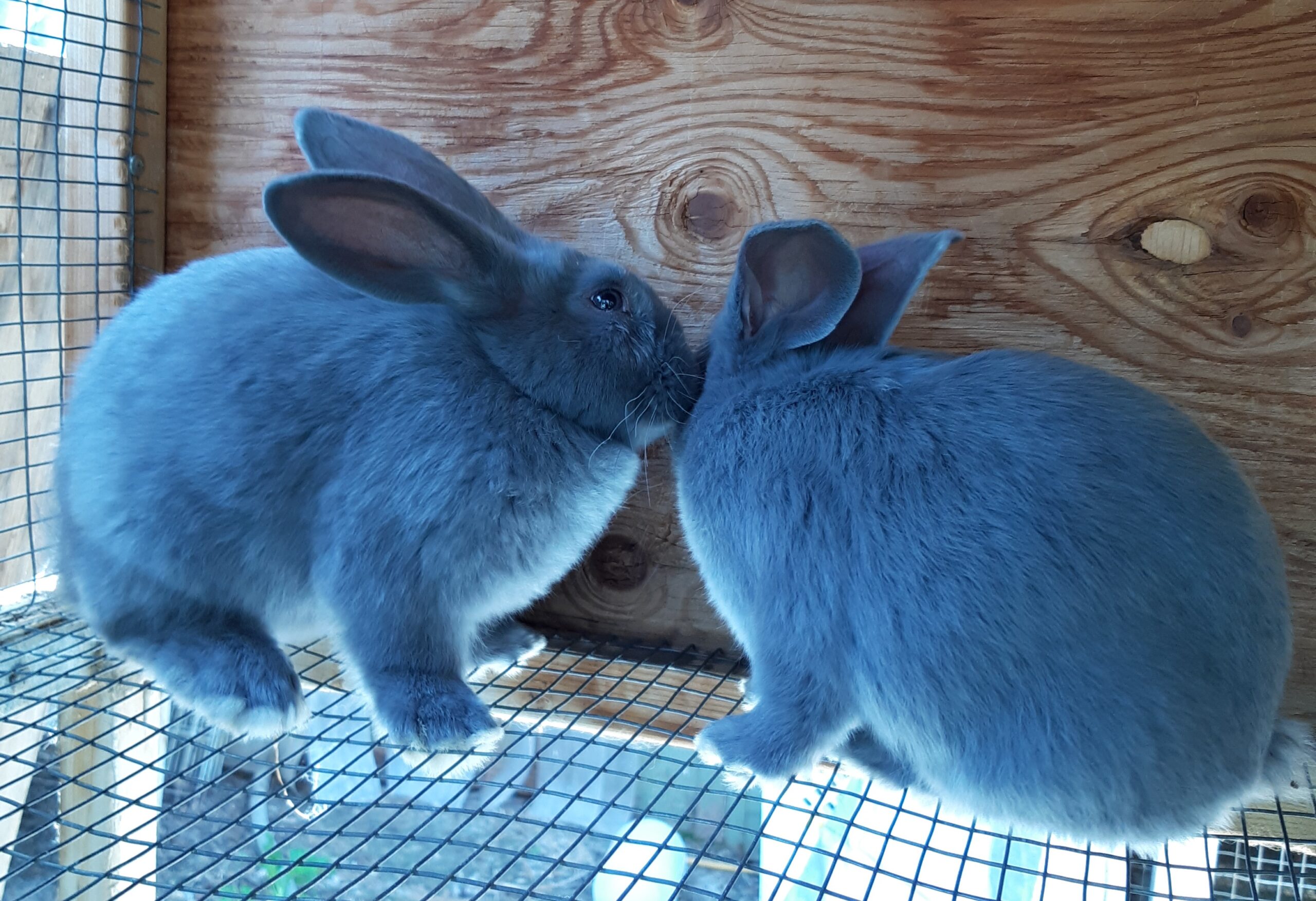 Nine weeks old. Parents on site. Father is champion. Mother is show winner. Five Does. Three Bucks.
Some of you may remember me as a breeder of New Zealand show rabbits. I have switched to Beverens as I have found they are a better rabbit all the way around.
The Beveren rabbit is a rare breed and is one of the oldest and largest breeds of fur rabbits. It was first bred for both meat and fur in Beveren, a small town near Antwerp in Belgium. They are well tempered, clean, and smart. Their litters are large, the young grow fairly fast, and the does are typically docile and make good mothers. Bucks weight 8 to 11 pounds and Does weight 9 to 12 pounds. Because of their naturally friendly temperament, Beveren rabbits make an interesting pet. They can be kept in a cage most of the time, or you could let one loose in your house. They are big, so you will not lose them easily! With their smarts and good nature, Beveren rabbits will be sure to win your heart over.
$60 with pedigree
$50 without pedigree
Discount to 4-H members (must show proof. Thank you)