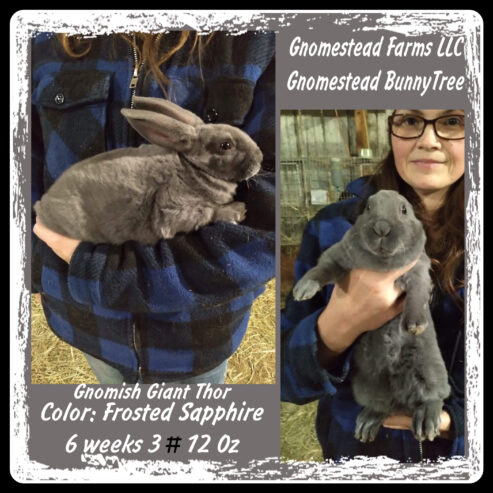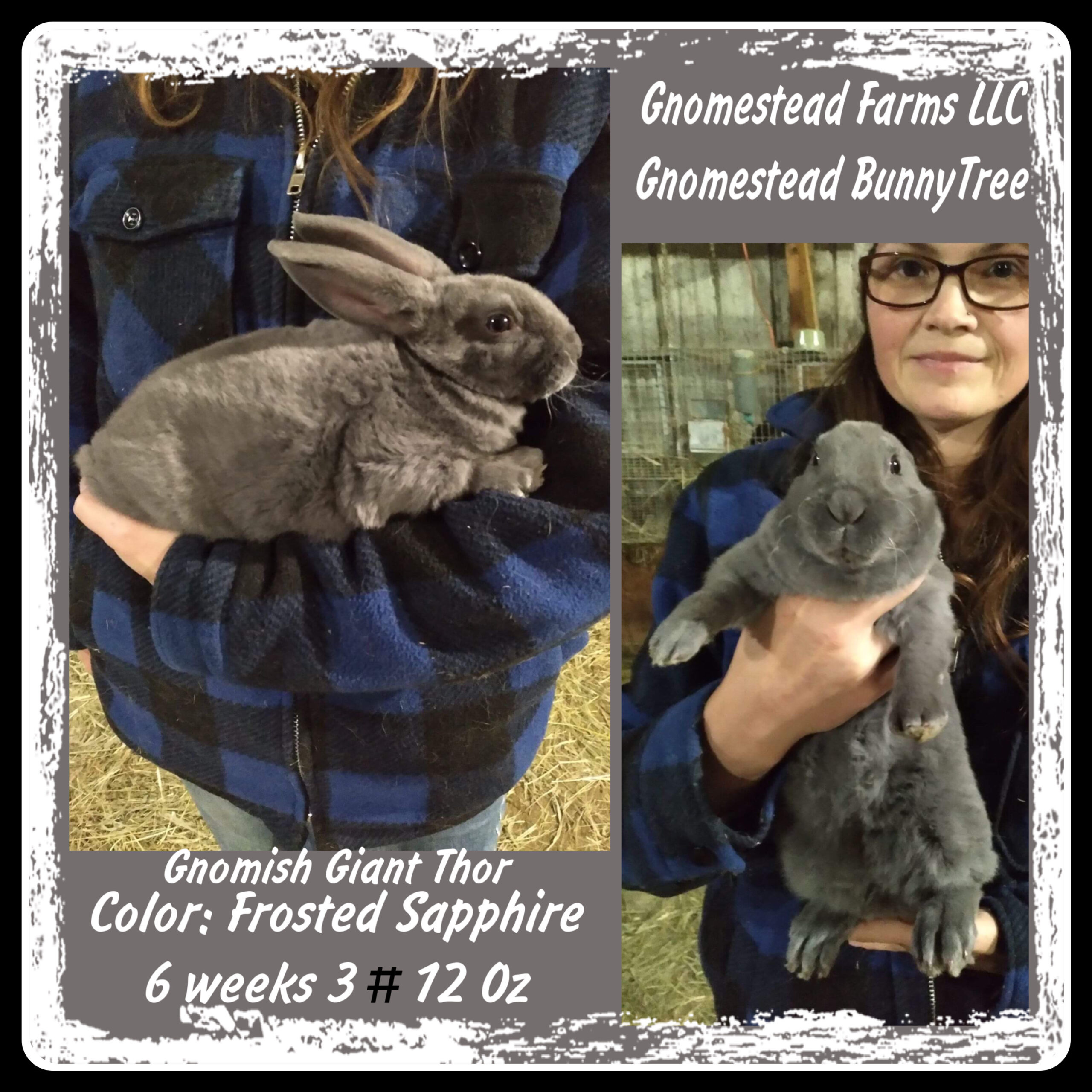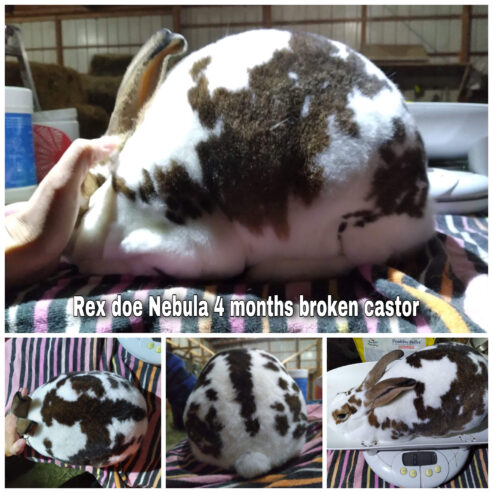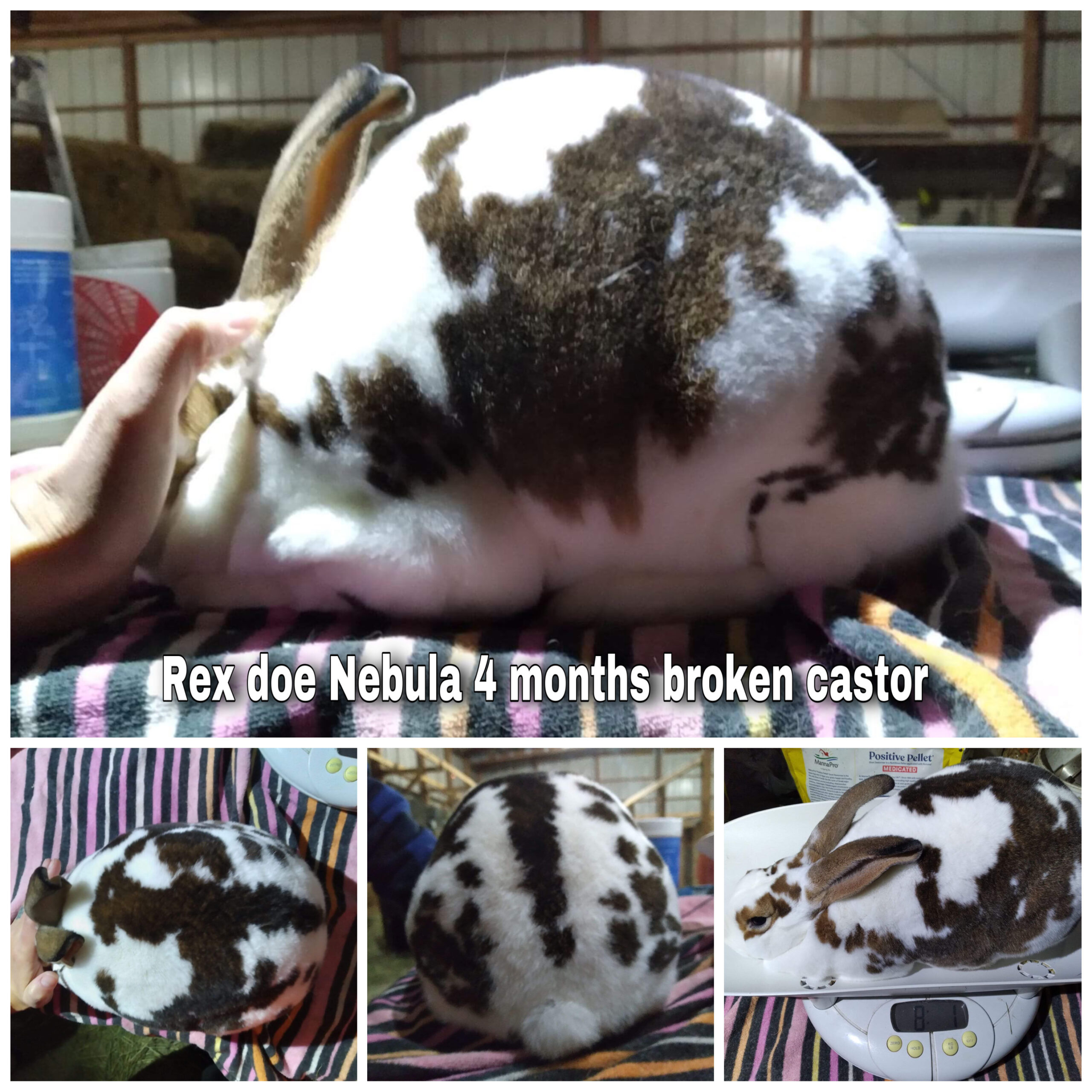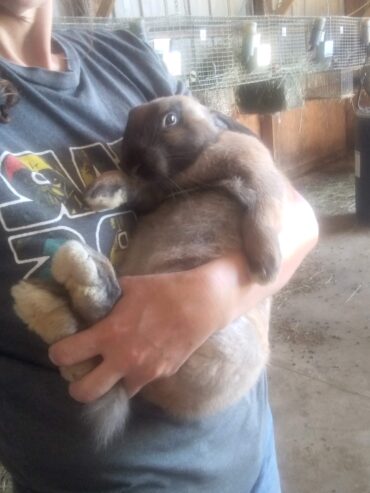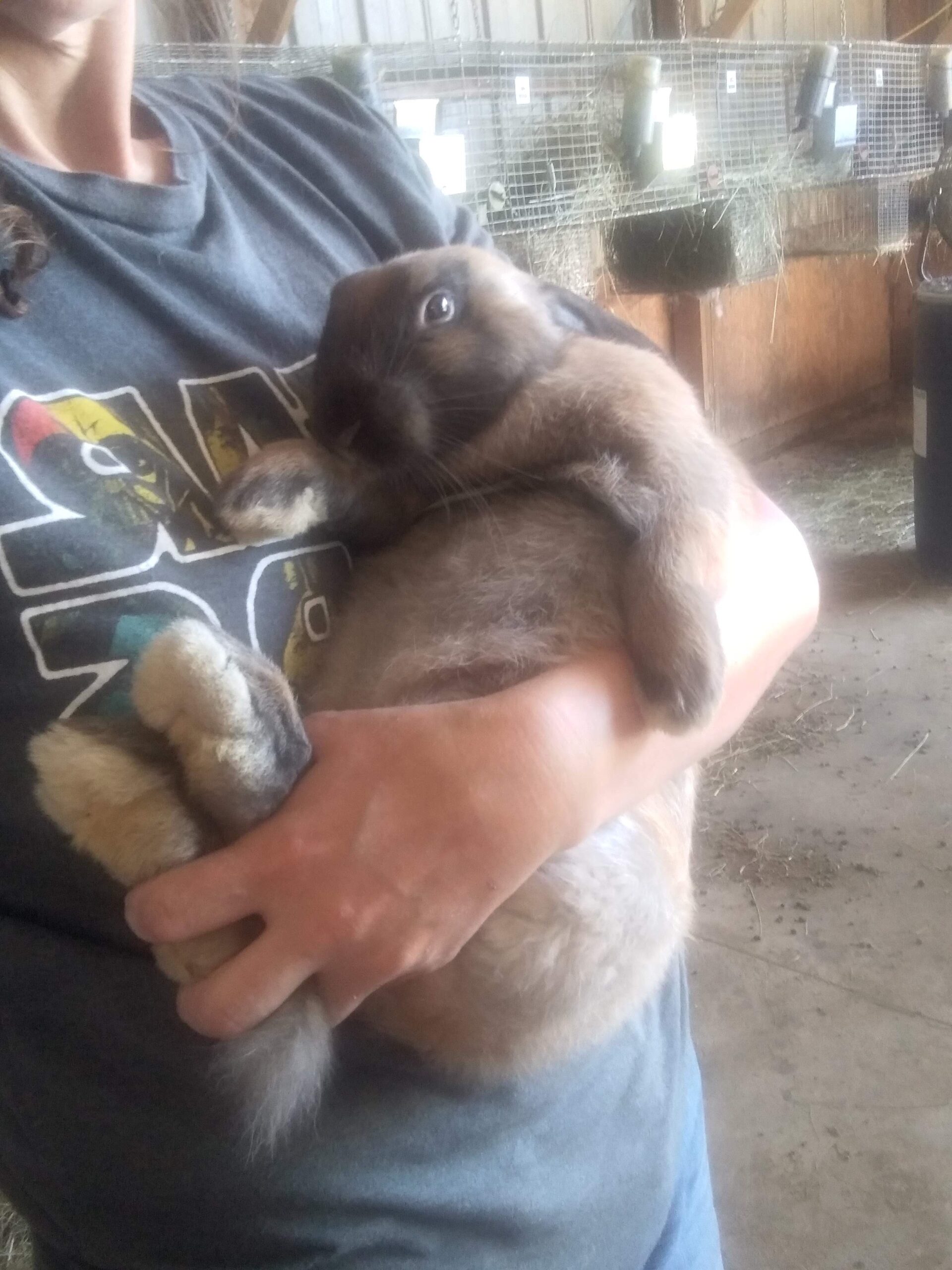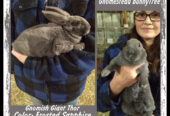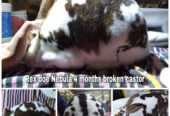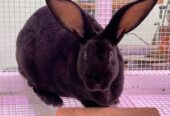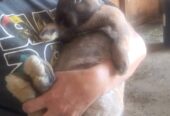 We are located in the Lyle area of MN. We have a great variety of rabbits for sale all year round. We are a family working on a long term project to create a new breed of pet and meat rabbit called Gnomish Giants. This breed is not a showable breed. We breed for fast growth, calm friendly large breed rabbits that are great with kids and other animals.
We carry these breeds: Gnomish Giants, & Rex (Pedigreed)
Visit us on the web at gnomesteadrabbitry.wixsite.com/gnomishgiant and also my group on MeWe mewe.com/join/gnomesteadbunnytree or on Facebook www.facebook.com/Nomestead/ for more information. We also on occasion have breeding age rabbits.
See our website for the most up to date available rabbits. Facebook has been working to delete breeders so We encourage you to become a free member and follow us on our website blog.