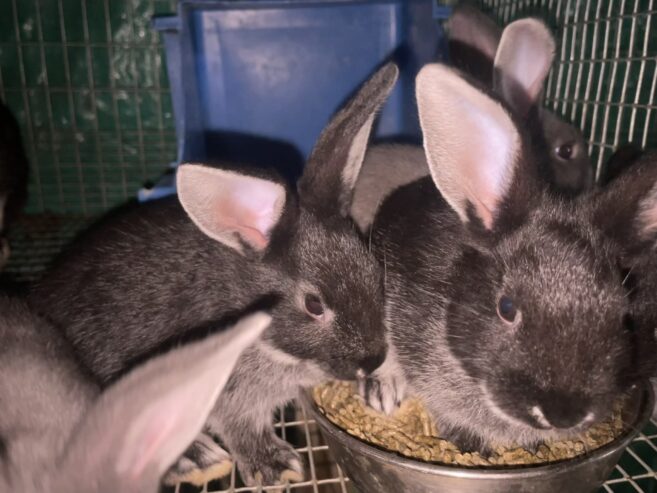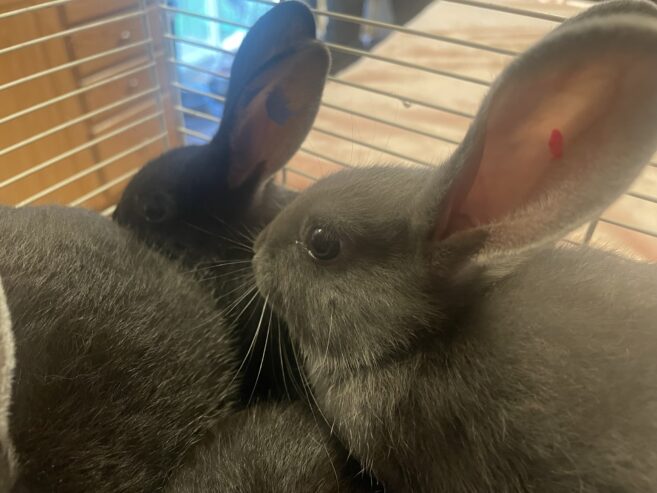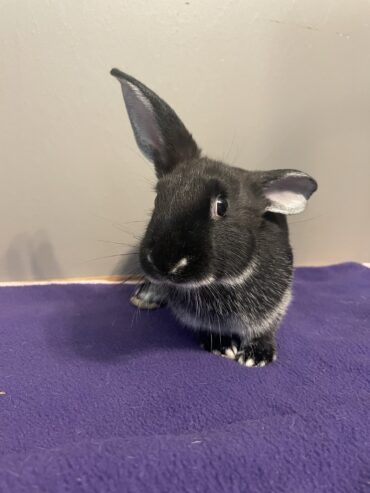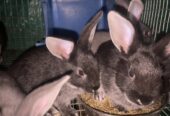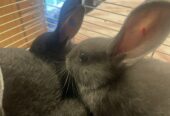 One litter was born April 24th.  One Boy and Three Girls!  One of the girls is a little small but all are active and extremely playful!
Other litter: They were born June 28th. 2 blues 3 blacks.  One Boy Four Girls! The boy is a runt but he is extremely calm and sweet.  All the girls are good size and extremely active!
Both litters have the same Dad. They are Pedigreed.
I am asking $45 for one. $80 for two! Willing to meet within reasonable distance don't hesitate to ask.