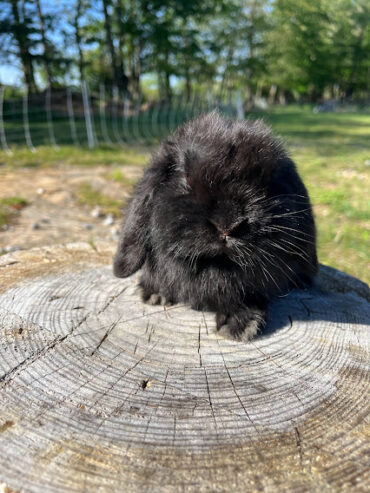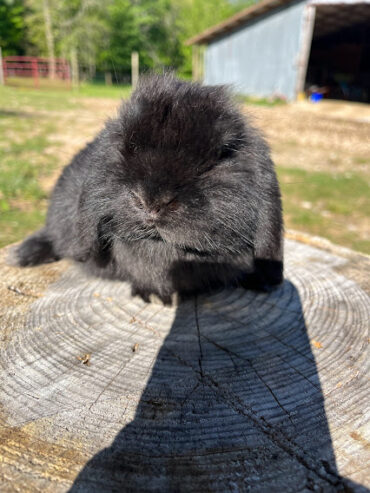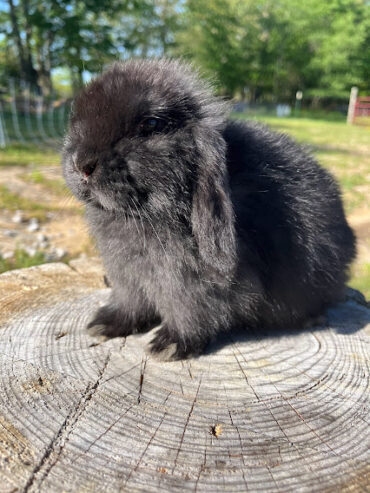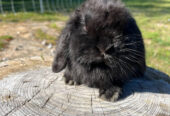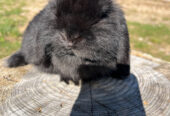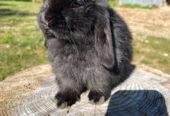 This fellow is a solid guy with pretty colors and strong features along with his brown eyes. He would make a great buck for your rabbitry or a pet for your home, as he has been socialized since birth 
​$90 without pedigree
$110 with pedigree 
​Note: His Mom is an Opal doe and gave him his black coat from her side of the family. His Dad is a broken tort. 
Color line: Mom's side of the family has strong color genes, Blue Otters, Black, Chestnuts, Blue VM, Black VM, Broken Black, Broken Chestnut, and Broken Blue
Dad's side has a lot of Broken Orange, Orange VM, Broken Tort, BEW, Torted Harlequin, and Tri-color.