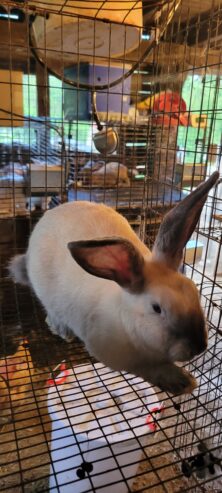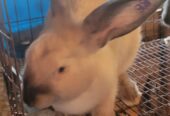 <span;>Now is the time to start thinking about providing meat for your family. Fda has approved lab grown meat for public sale.
<span;>I have some great heat tolerant rabbits. They are docile, have large litters and are good mommas. 4.5 months is the recommended age for breeding.They take between 8 and 12 weeks to reach butcher weight. I am located in Travelers Rest, SC
Can't get all the pictures uploaded by I have many rabbits to choose from.