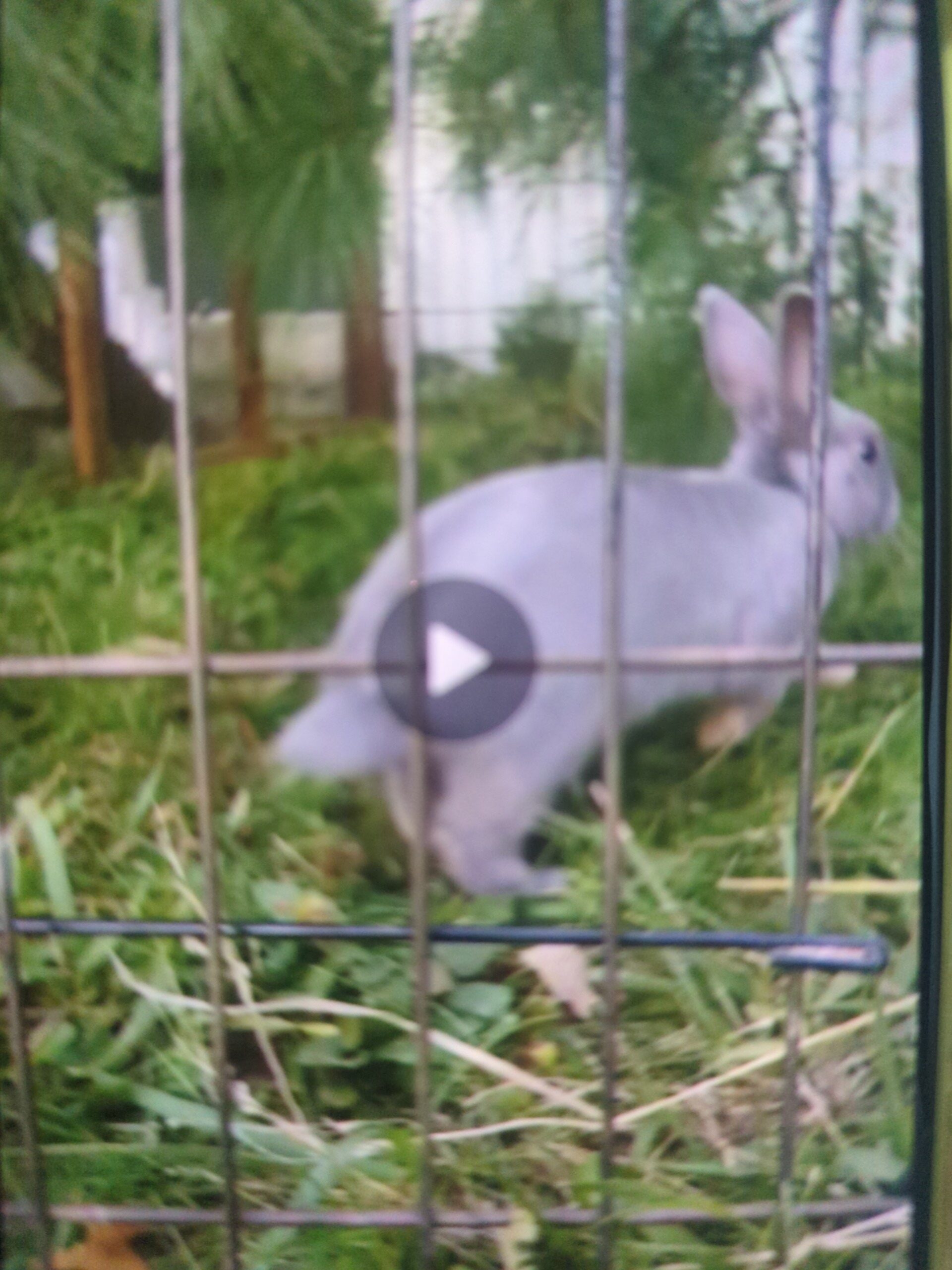 Hi!
We have a lovely dwarf rabbit up for adoption. He comes with all his "stuff". Wood hutch, hay, pellets, small covered run, litter box, etc…
He's 8-9months old. We got him in August, but I am tremendously allergic and we just can't keep him. He's super friendly, but your typical cautious rabbit. Please be open to being "interviewed" or telling us about yourself. We want to find him a happy happy home. He is not "fixed".
$300 Comes with:
1-dwarf rabbit
1-wood rabbit hutch
1-metel outdoor run
1-box of hay
1-bag of wood pellets
1-bag of food pellets
1-litter box
1-ceramic water bowl
1-pet heater
1-upright plastic water bowl
Also, please, we prefer only people who know rabbits. This is not a first time "cuddle" pet. He's a lovely little guy.