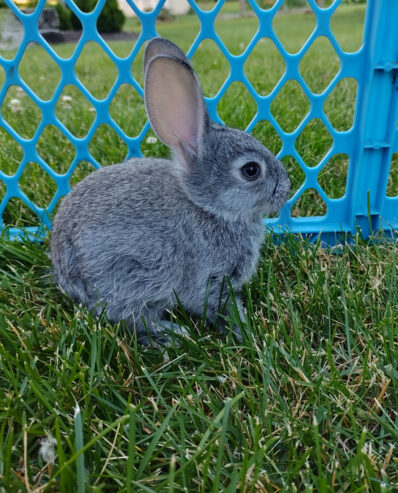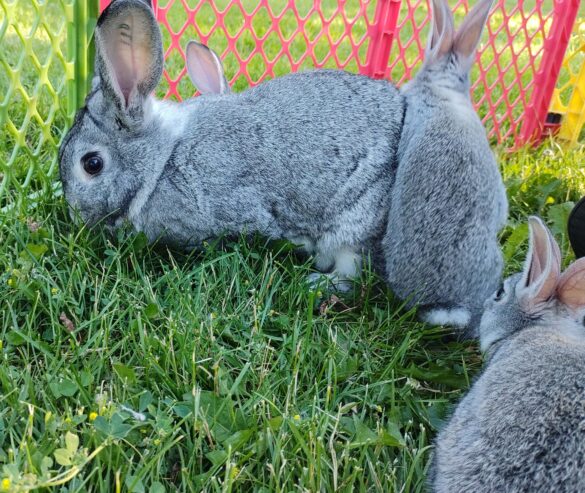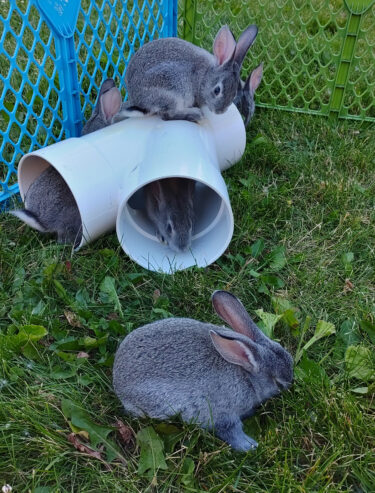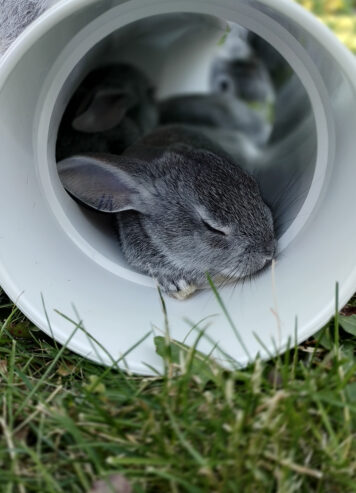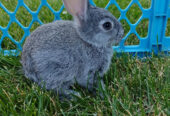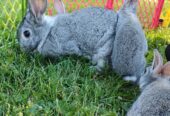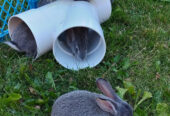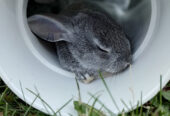 We have Purebred American Chinchilla Rabbits for sale.  We have Pedigrees available.  They are super soft with good personalities.  They get daily handling from myself and my kids.
We have 24-month-old Bucks available immediately.
We have one litter that was born 2 weeks ago, which will be ready to wean at the end of October.  We also have a pregnant Doe that will kindle in a couple of weeks.
Let me know if you have any further questions or are interested in these beautiful and soft buns.
Features:
Pedigrees available
Purebred
Price Includes a few days of pellet, and hay to ease the transition