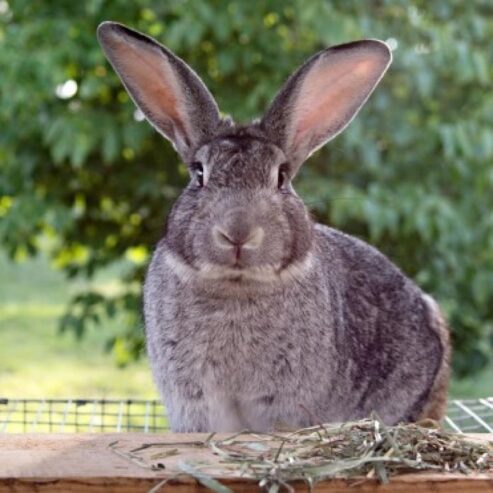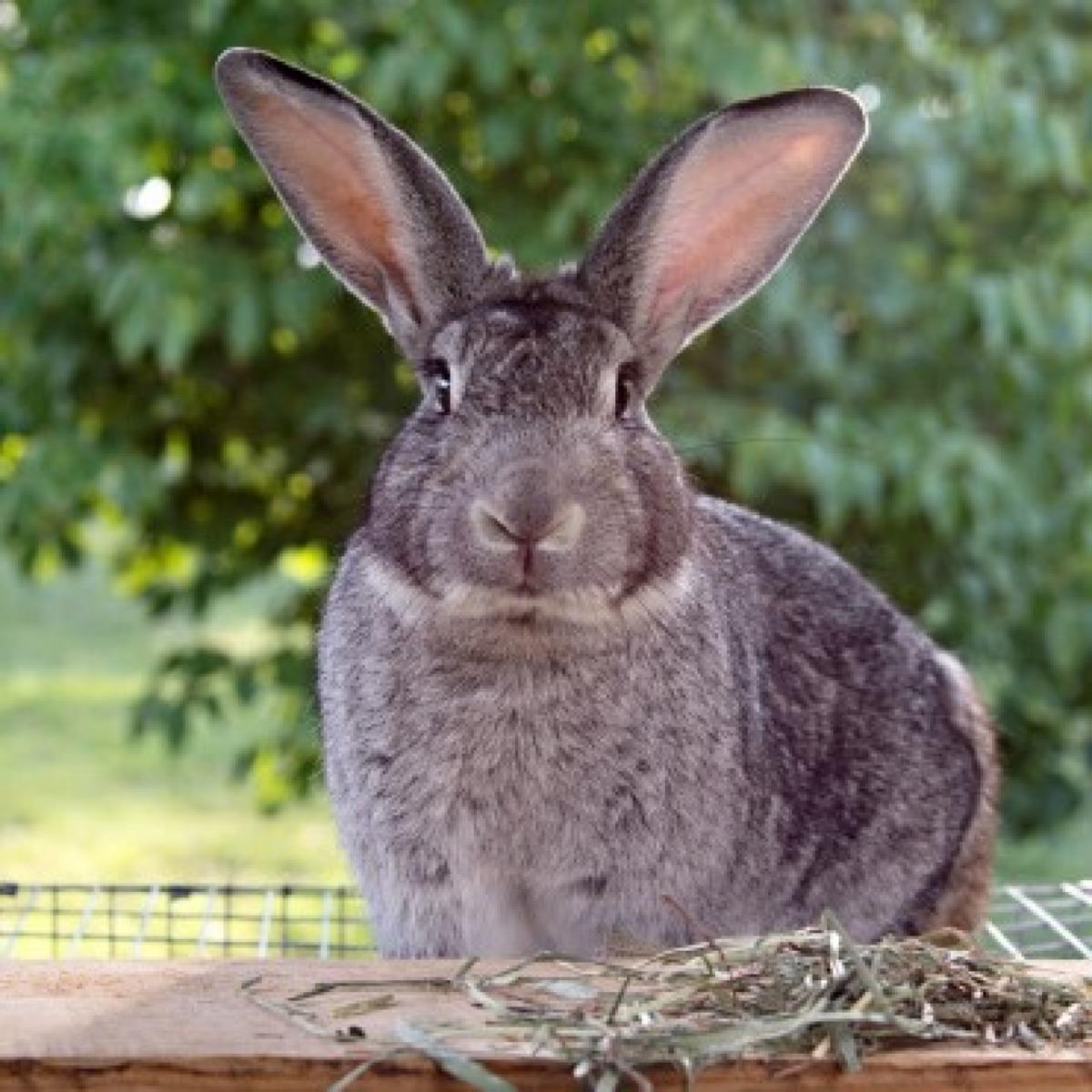 We're located in near bel dorado hills. We have a small homestead and have been breeding giant American chinchilla for 6 years. We are breeding for meat and fur but our chinchilla can also become great pets.
We have praise breading in the summer due to the heat but take order any time.
Contact us if you have any questions or if you want to reserve some babies (available in October).
Mikael
DragonFarmCA@gmail.com