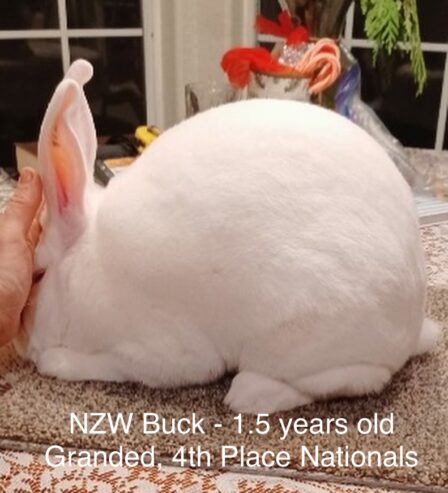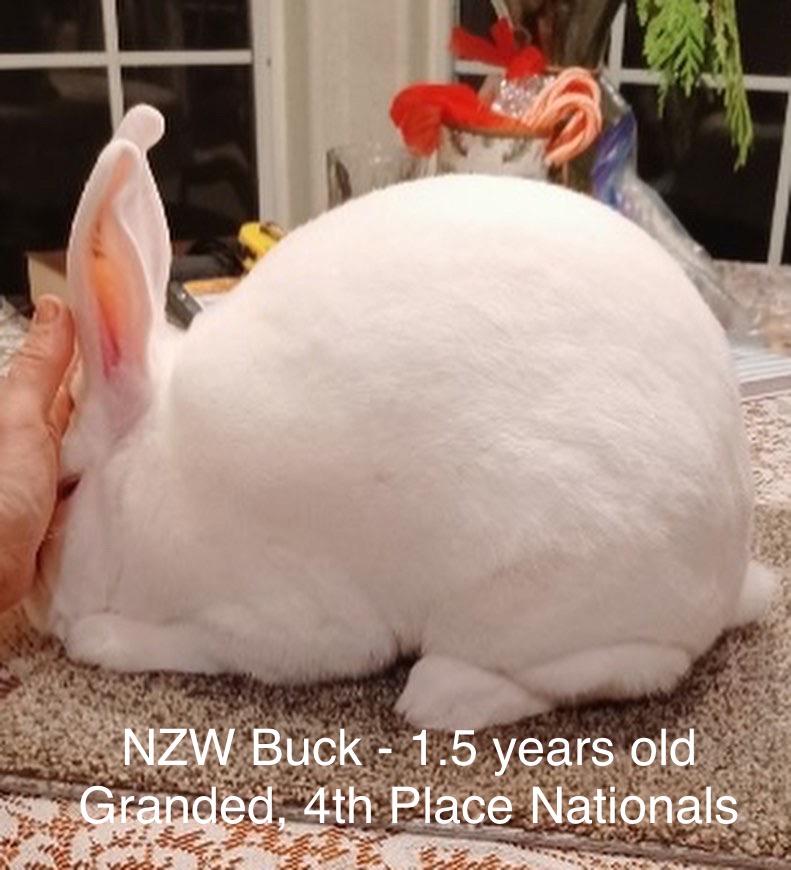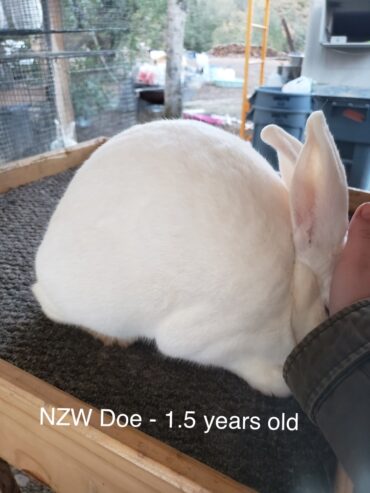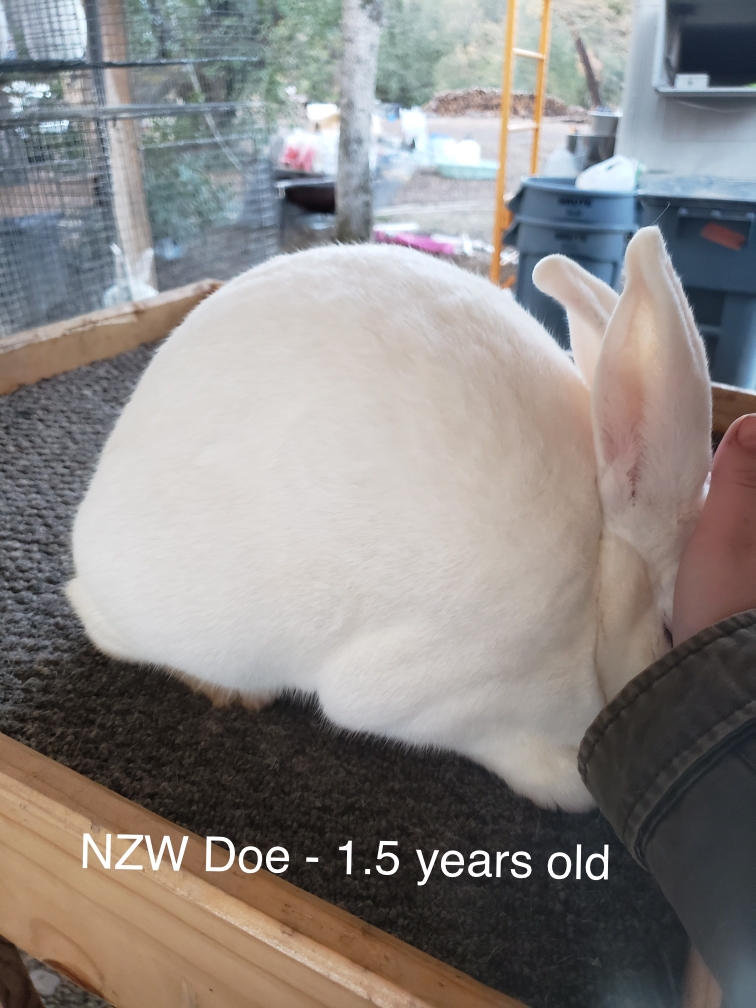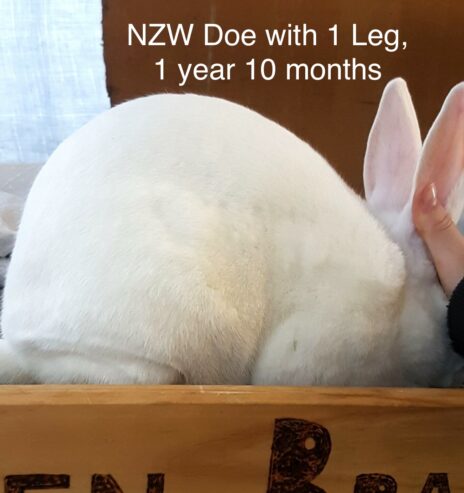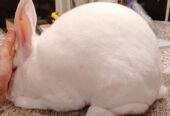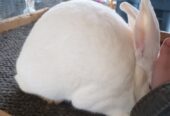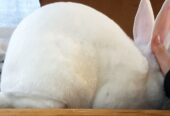 National placing and show quality New Zealand White trio for sale! Located in Camarillo, California.
I had to sell out my rabbitry and have my 3 best NZW breeders left. Tried to retain my last 3, but the landlord insists that they must go. All rabbits are proven seniors under 2 years old.
• ARBA 2021 4th Place Nationals, Granded and Registered NZW buck; imported from M&M rabbitry in Texas
• Show Quality NZW doe with 1 leg on her
• Show Quality NZW doe, not shown
For more info, please text Ashley at (805) 459-4550.