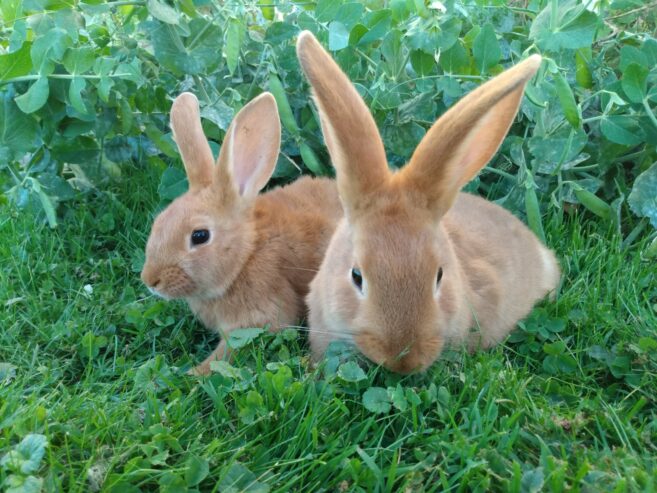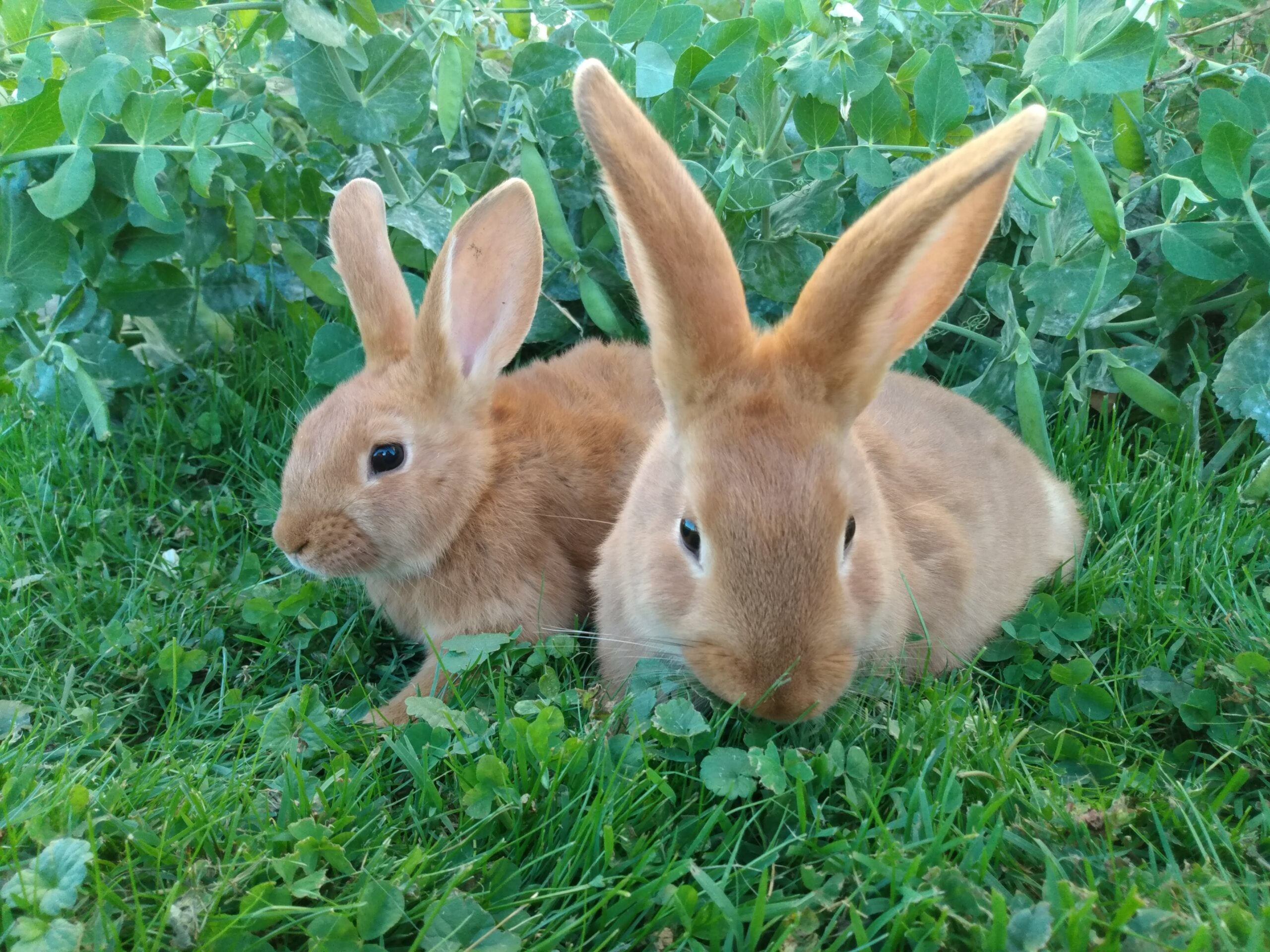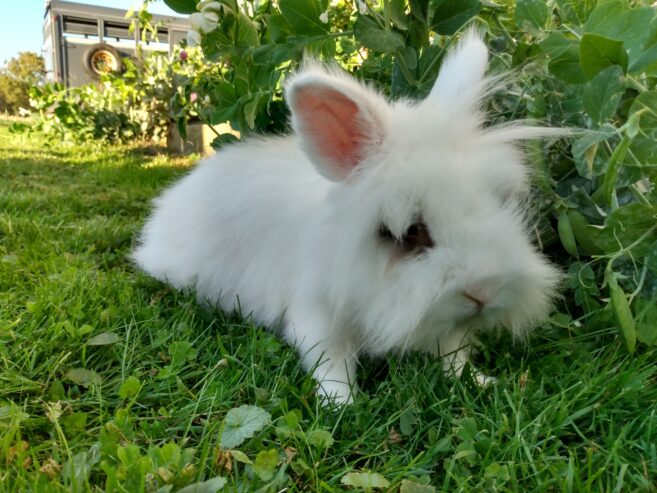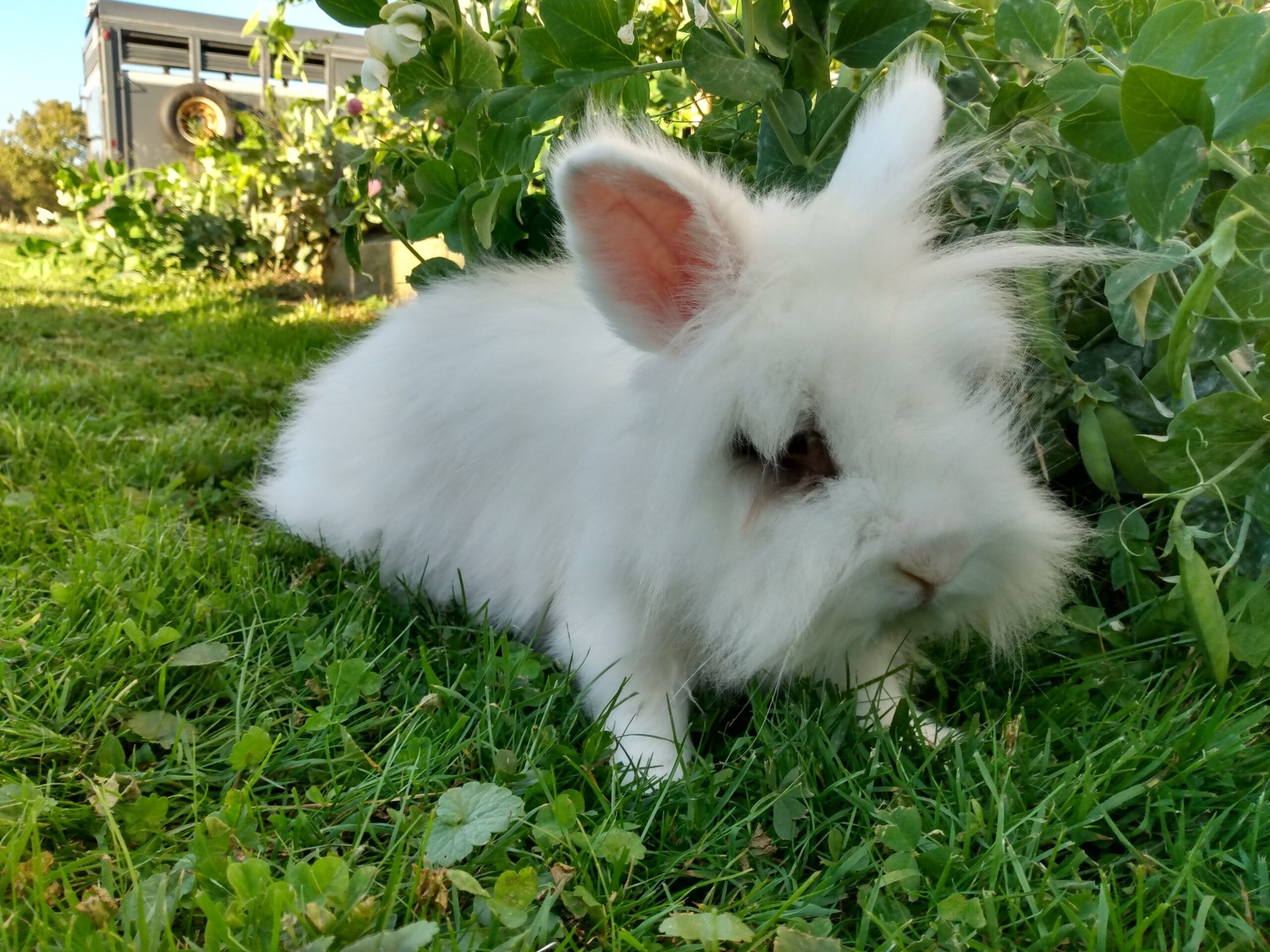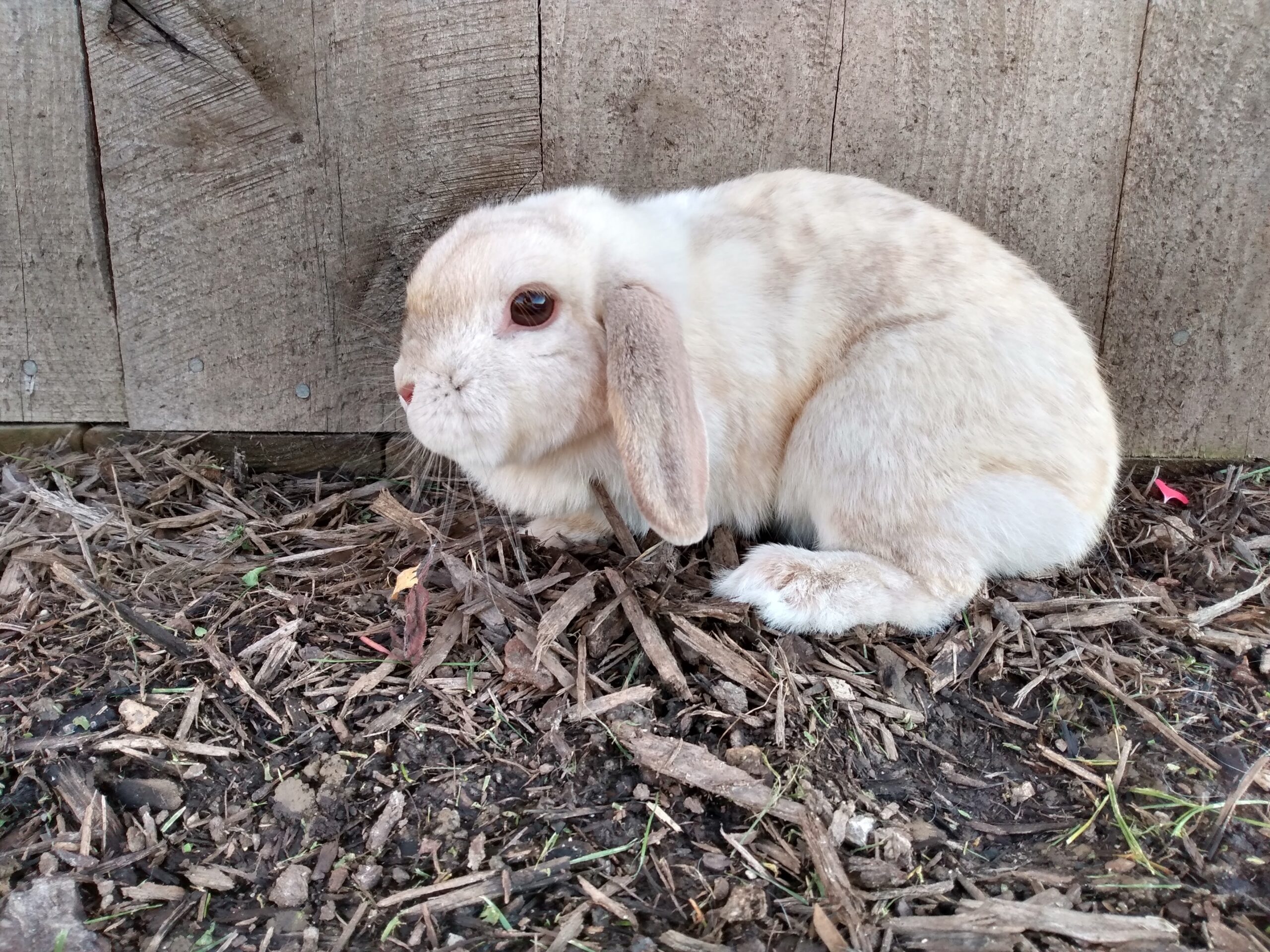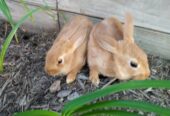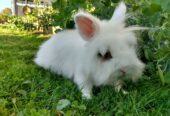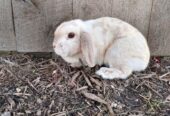 We have 4 Red New Zealand rabbits for sale, 2 born August 11, and 2 born July 30 2022. These kits are super adorable. The 2 kits born July, both female, are shown in the grass in the photos and the August kits are shown in the flower bed. The July kits were shown at our county fair and received 1st prize for doe and litter along with their mother.
We also are selling a female Holland Lop that has been show at our county fair in showmanship.
There is also a white male lion head rabbit for sale.
We are only downsizing because we are keeping some kits from our litters and need the cage space.